The TCOIL plates we've supplied recently for an anodic oxidation plant are a further good example of the flexibility and the advantages offered by this special kind of dimple jacket exchangers.
In fact the order came from an important constructor of anodic oxidation plants which operates on the US market through a local facility. The customer is realizing a plant for a main aircrafts manufacturer. For the thermostatation of the treatment tanks and the galvanic baths, the constructor decided during the project of the plant to substitute classic coil exchangers with TCOIL plates.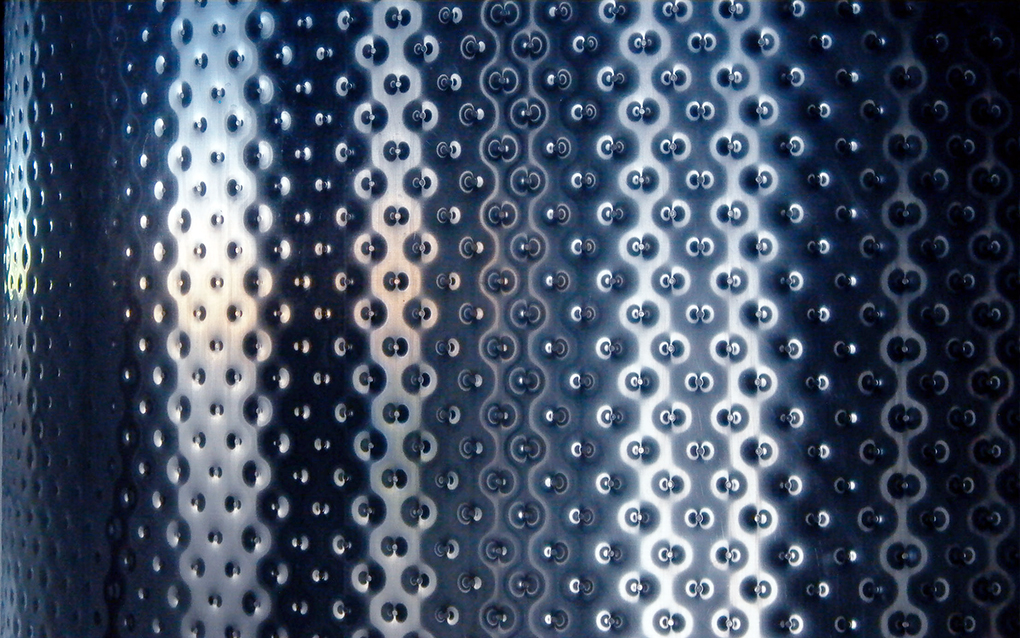 The final user has indeed the need to treat big parts and components, so that it was necessary to have the whole input section of the tanks available to insert the pieces. The solution using TCOIL plates offers the advantage to have a smaller and thinner thermal exchange system compared to bulky tube/coil exchangers.
We've realized 20 TCOIL plates of different sizes, taking further advantage of the great flexibility typically offered by dimple jacket exchangers to adapt the thermostatation systems to existing and yet designed tanks. The plates are fed with over heated water for the heating step, while refrigerated water is employed for the cooling cycle.
Construction material is AISI 316L with augmented thickness, in order to ensure resistance to the harsh working environment in which the dimple jacket immersion exchangers are aimed to be used, in presence of sulphuric acid within the electro-galvanic baths.
Subscribe here to our Tempco Newsletter – Solid Temperature.