Delivery of a second refrigeration unit for extremely low temperatures for a Swiss customer operating in the pharma sector. The application involves the cooling of pharma reactors employed for the production of APIs, requiring cooling at near-cryogenic temperatures, -25° C. The new plant has been supplied following the success of a first installation made a couple of years ago at the same customer's facility.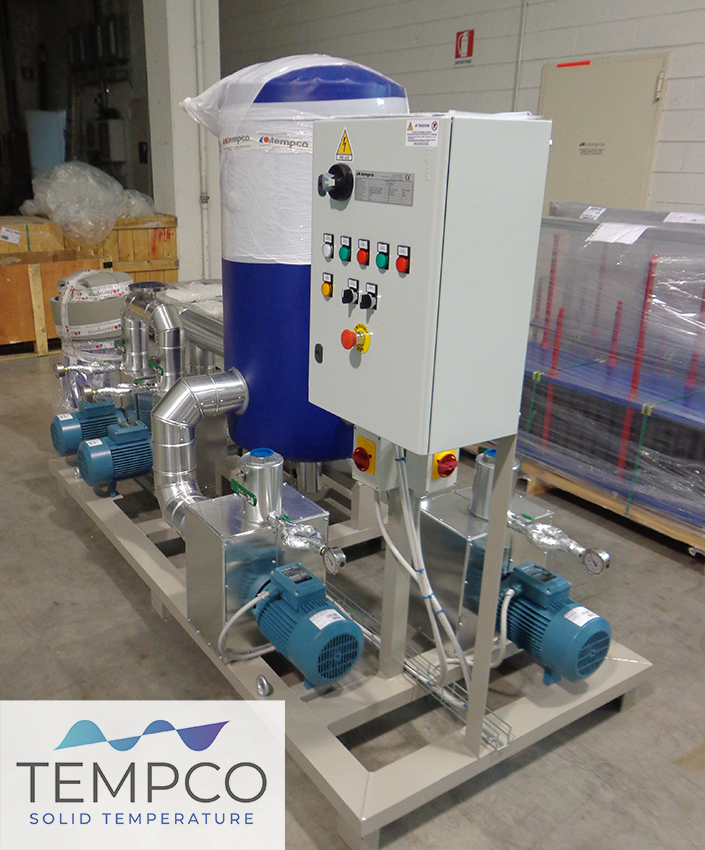 The customer increased indeed by 50% the production capacity of the pilot line, and thus asked us to increase its overall capacity with an additional similar solution, offering half the cooling capacity.
This is therefore a solution employing air condensed chillers, able to achieve cooling at temperatures of -30° C. Full stainless steel execution with special insulation suitable for extremely low temperatures. Automatic condensate regulation in order ensure maximum efficiency and availability through the whole year, avoiding the risk of unwanted downtimes.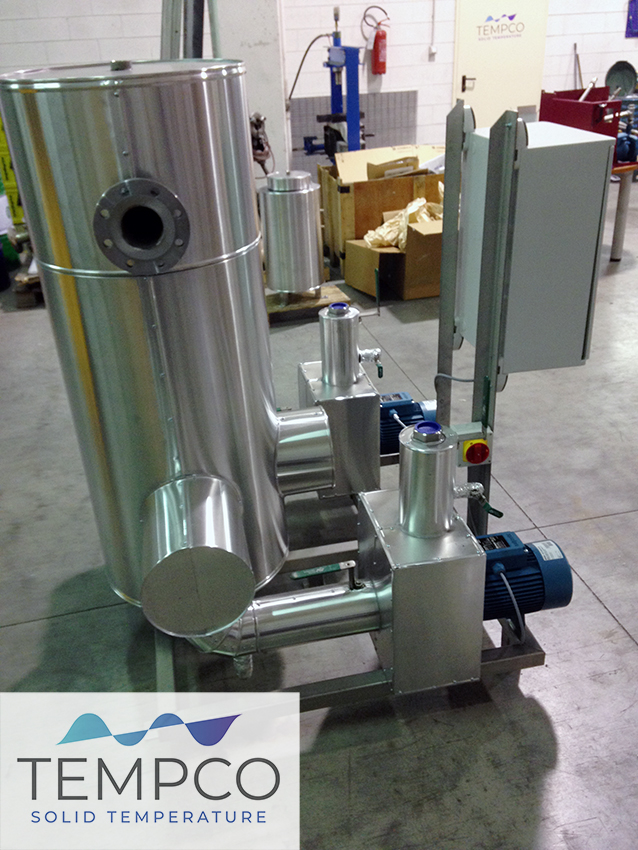 We've accepted the challenge and fulfilled the request, even though respecting the limitations imposed by the current regulations on refrigerant gases.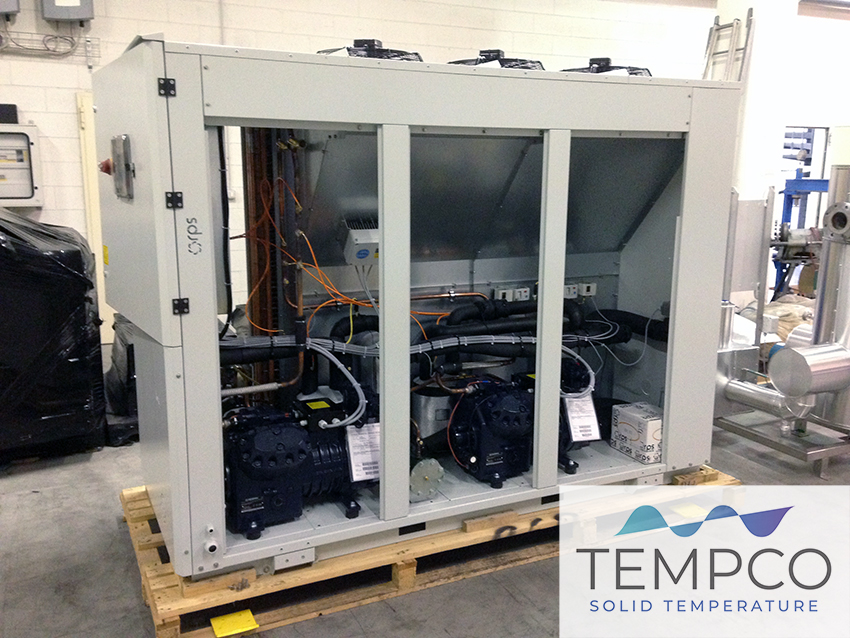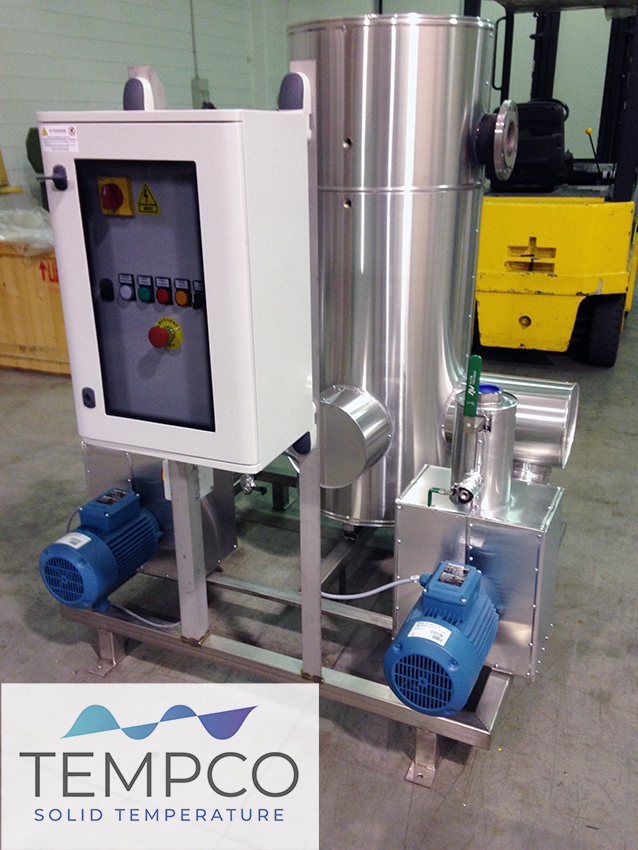 Subscribe here to our Tempco Newsletter – Solid Temperature.