Happy New Year and a good start 2021 to everyone!
During this past Christmas holidays pause, in Tempco we've fulfilled a revamping intervention on the interfacing heat exchanger employed for the temperature regulation of reactors in the production plant of a customer in the life science and pharma sector.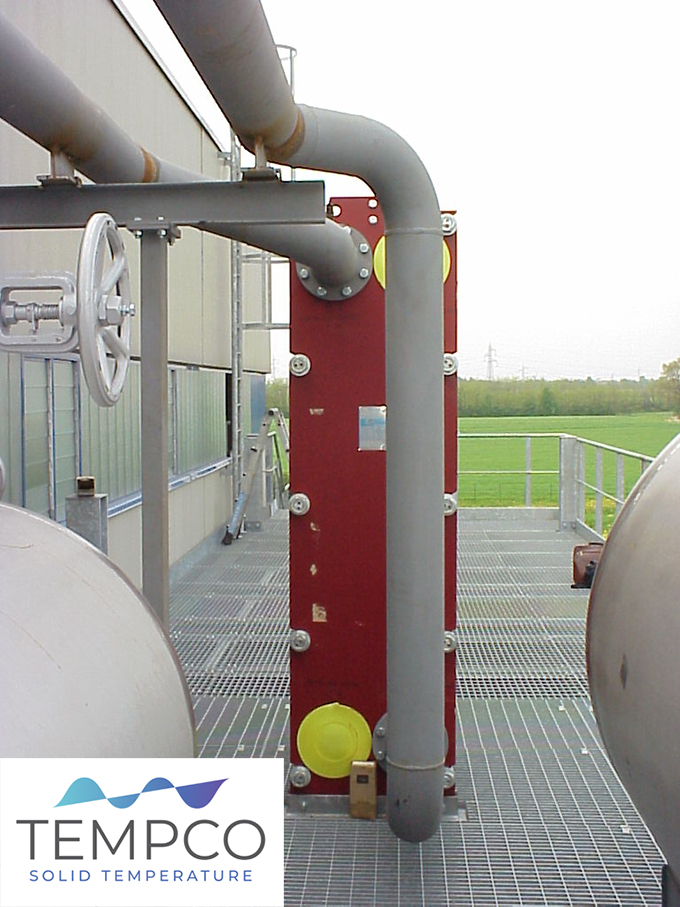 The customer contacted us after more than 15 years of non-stop operations of the plate heat exchanger, contributing to the correct temperature regulation in the production of APIs. The intervention involved the complete regeneration as new of the plates in the heat exchanger.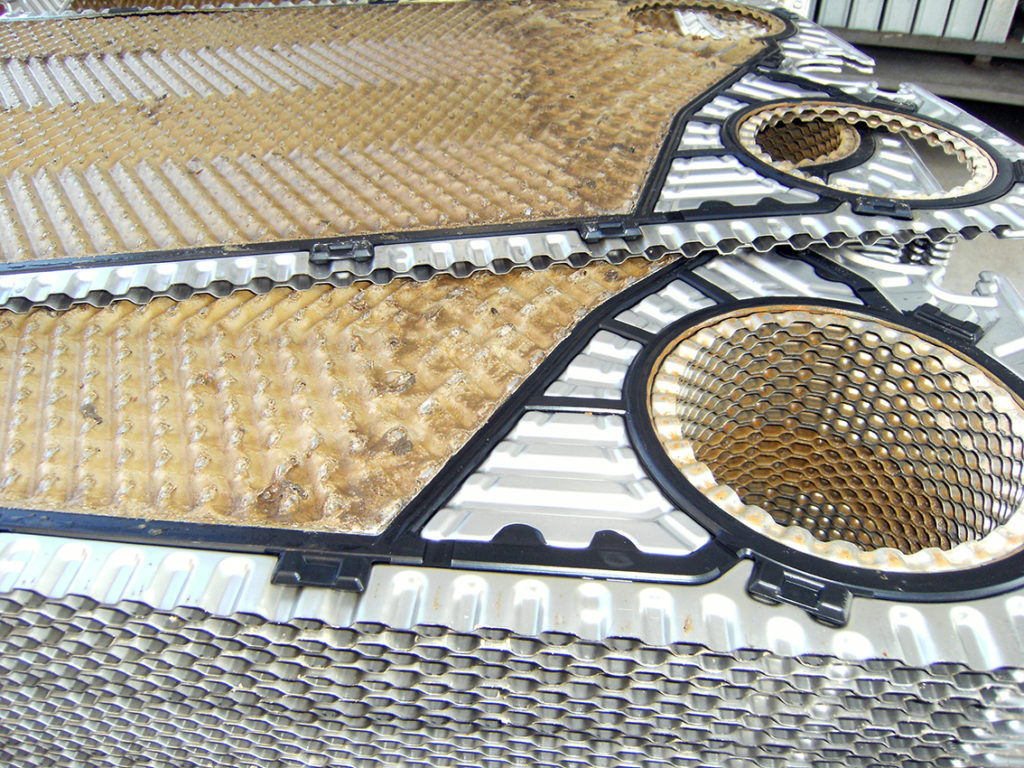 In addition, in order to fit the new production needs of the customer, we've also ensured an increase of the thermal exchange surface of the heat exchanger, which in this kind of thermal machine is possible by simply adding further plates to the exchanger.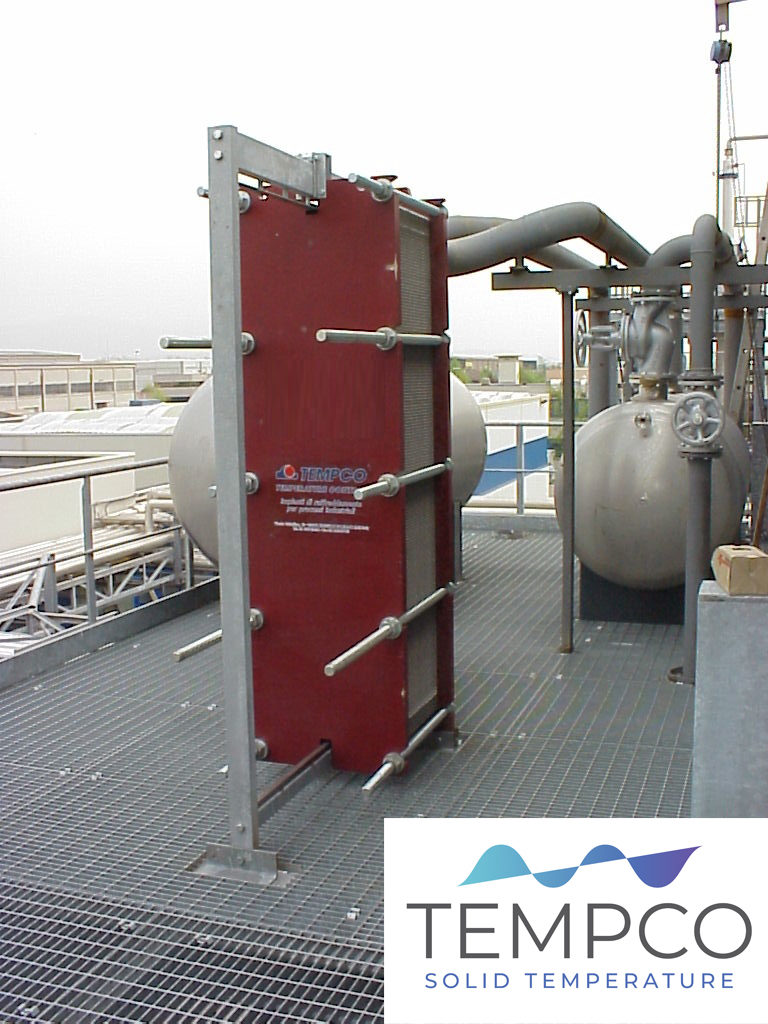 Subscribe here to our Tempco Newsletter – Solid Temperature.