For a main manufacturer of furnaces for precious metals, that provides innovative and sustainable solutions for the precious metals industry, casting, melting and separation with automation and control of every production step, Tempco develops turn-key thermal systems designed upon the specific technical requirements of the customer.
These are in particular systems in which we have a consolidated know how and expertise, coming from the carbon ceramic fibers sector. The thermal systems we develop for applications in precious metals furnaces are therefore equipped with redundant pumps, emergency water supply systems, management and control via PLC and remote assistance.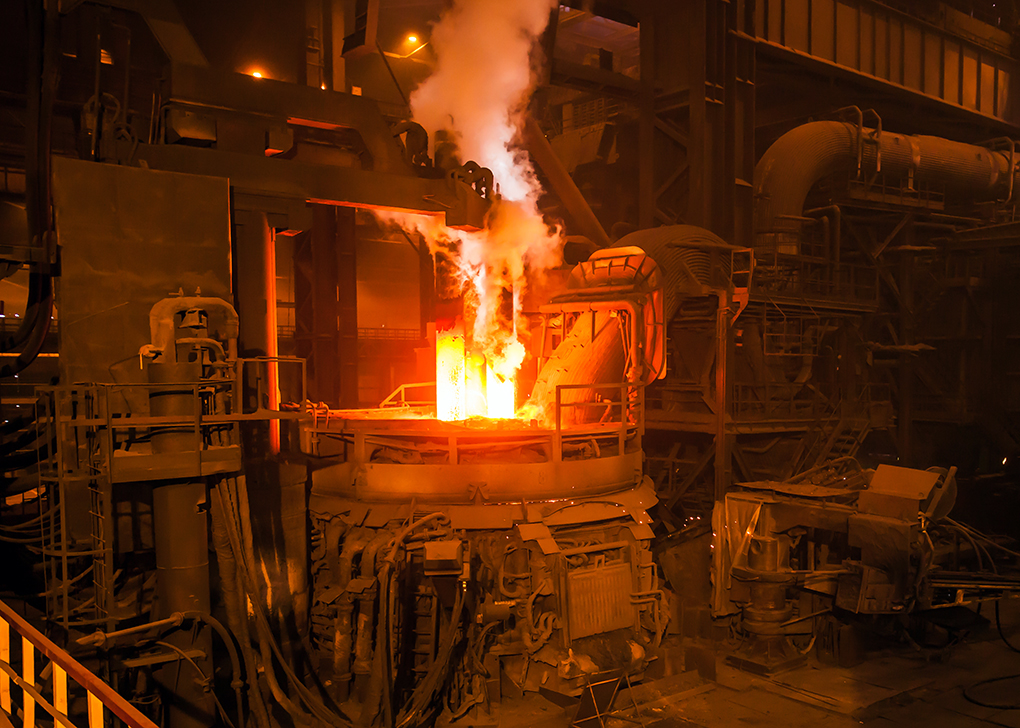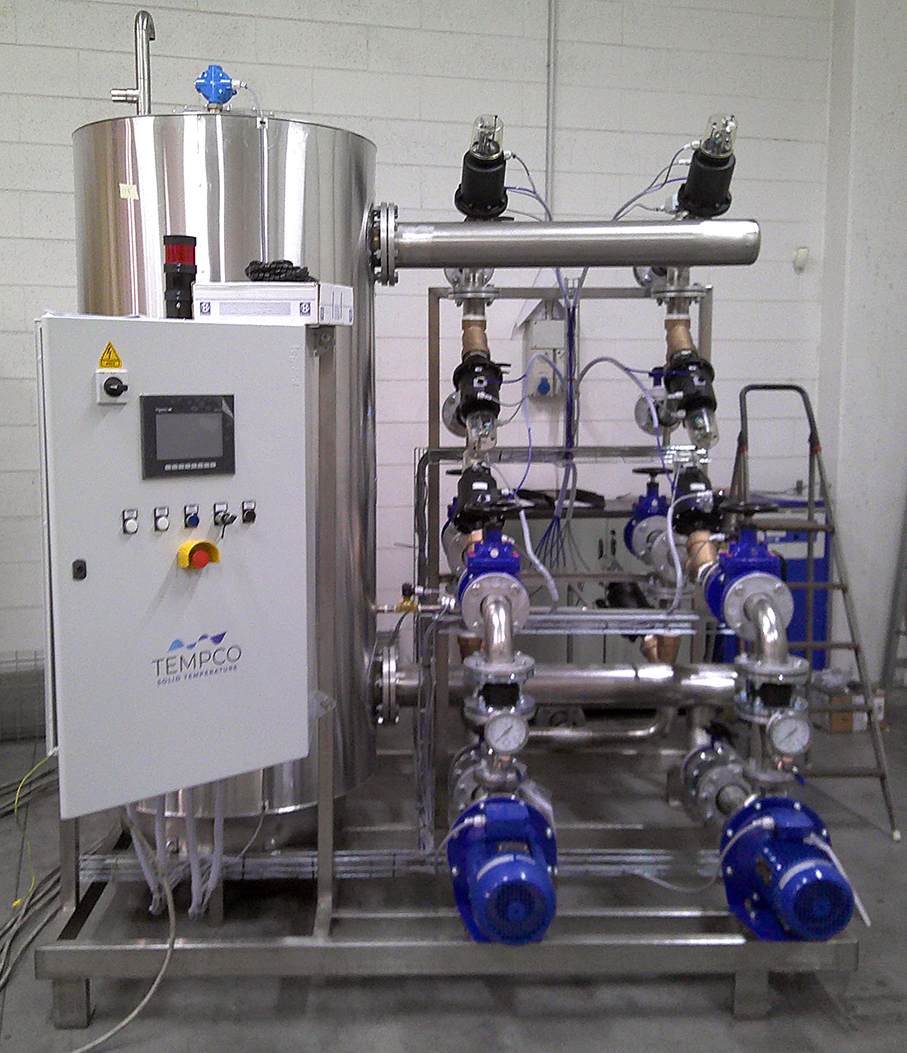 Overall, the systems are integrated and engineering following Tempco's SCF – Standard Custom Flexibility principles.