Refinery and treatment of precious metals involve several critical points along the production process, which includes casting, melting and separation. Cooling systems are essential assets in the refinery industry, ensuring the right temperature regulation of the furnace and along the different steps of the refining process.
For a customer operating in the refinery industry of precious metals, Tempco has supplied a special plant served by refrigerators, that provide the cooling energy required for the thermoregulation of the production process. A pumping circuit, equipped with control of temperatures and flow rates using a PLC with operator panel and inverter for energy saving, conveys the cooling fluid to the different utilities within the refining plant.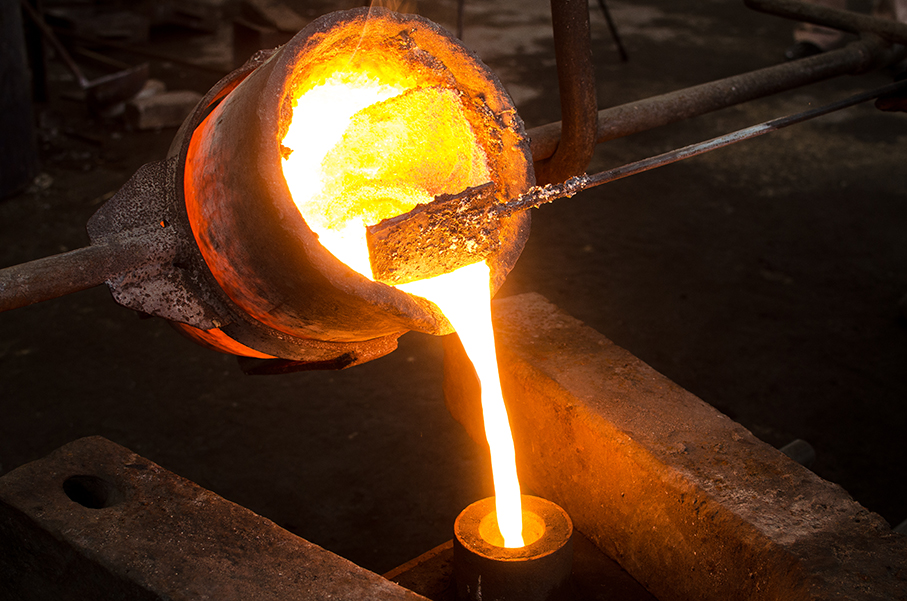 The cooling solution contributes to achieve the energy efficiency and sustainable production levels reached by the customer, that also widely employs solutions for automation, supervision and control of the production process.
Stay updated on the latest applications by subscribing our monthly Tempco Newsletter – Solid Temperature.