Supply of a dry cooler system aimed at cooling a water/antifreeze solution employed in cooling of slewing rings for the loading and unloading process in a cement factory. Following the revamping we did last year of a first plant, the customer is now furnishing all of the new plants with our Tempco dry coolers equipped with axial fans, in special execution for harsh environments that characterizes production in a cement factory.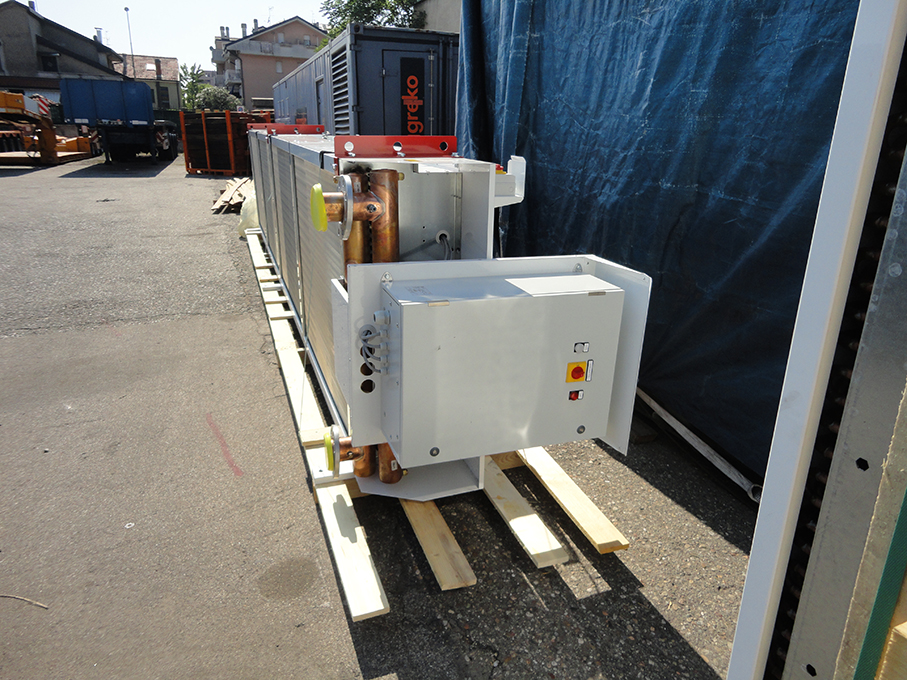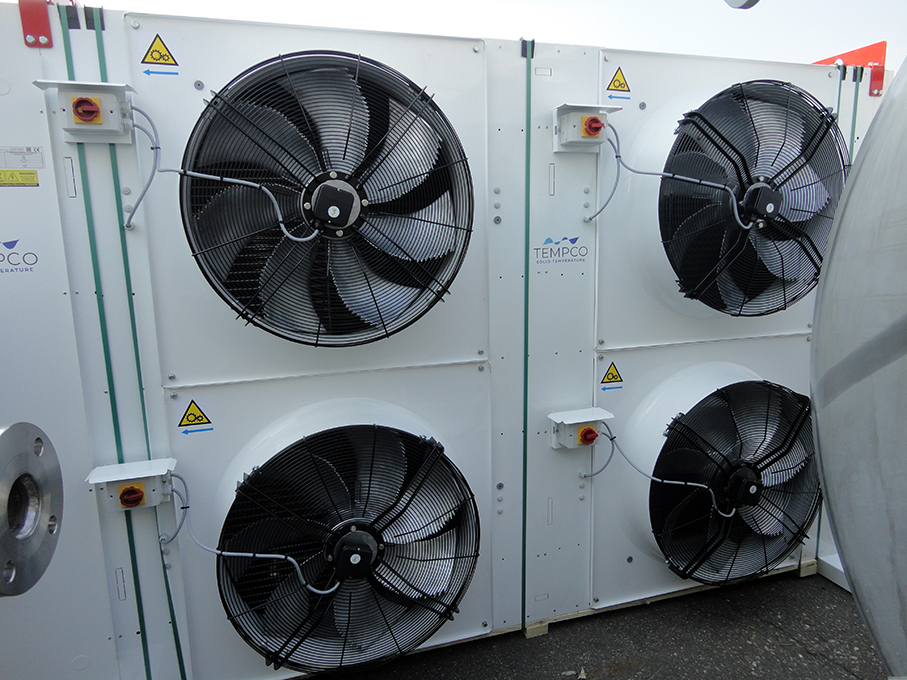 Each cooler is supplied to the customer complete with control panel e related water circulating pump. In order to ensure full operations continuity, the systems has been designed with a redundant set up, with at least 50% of additional fans based on the number of equipments required in normal working conditions.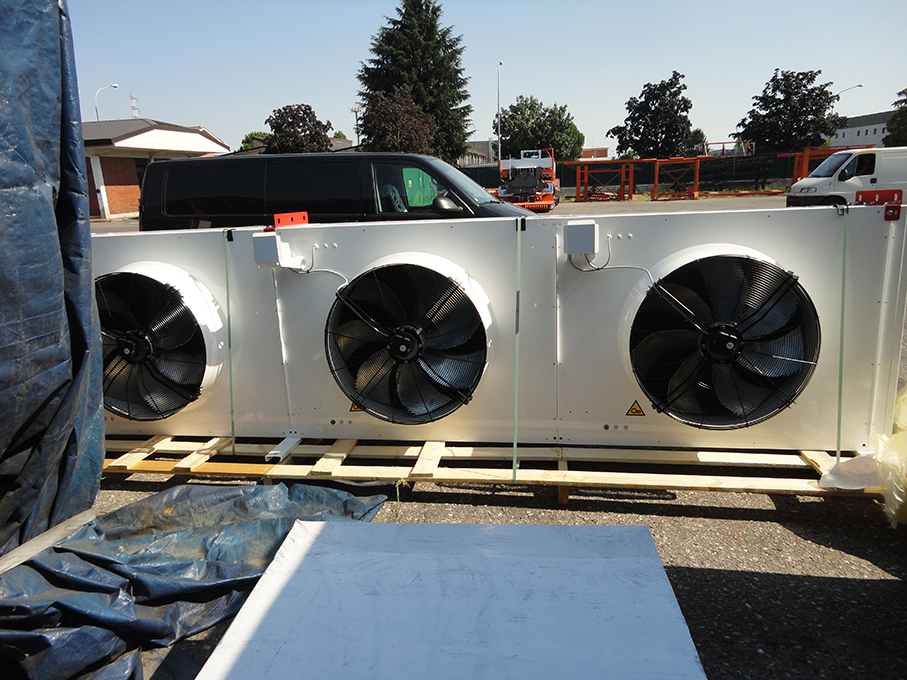 Stay updated on the latest applications of thermal energy management by subscribing our monthly Tempco Newsletter – Solid Temperature.