Carbon-ceramic brakes are with no doubt one of the excellences of the Italian industry and very well recognized all over the world.
From high-performance racing cars, to blazoned hyper cars, through high-speed aircrafts and trains, all of these systems employed in the automotive and aerospace sectors need braking solutions that ensure top-level and best in class performances.
Tempco has realized about 12 years ago a first plant for the cooling of furnaces for high temperature processing of carbon-ceramic discs. Since then, the plant performed flawlessly. By the way, later on we have also implemented a new plant with almost twice the power capacity, updated to the state of the art of technology available today, equipped with efficient control technologies and advanced monitoring systems.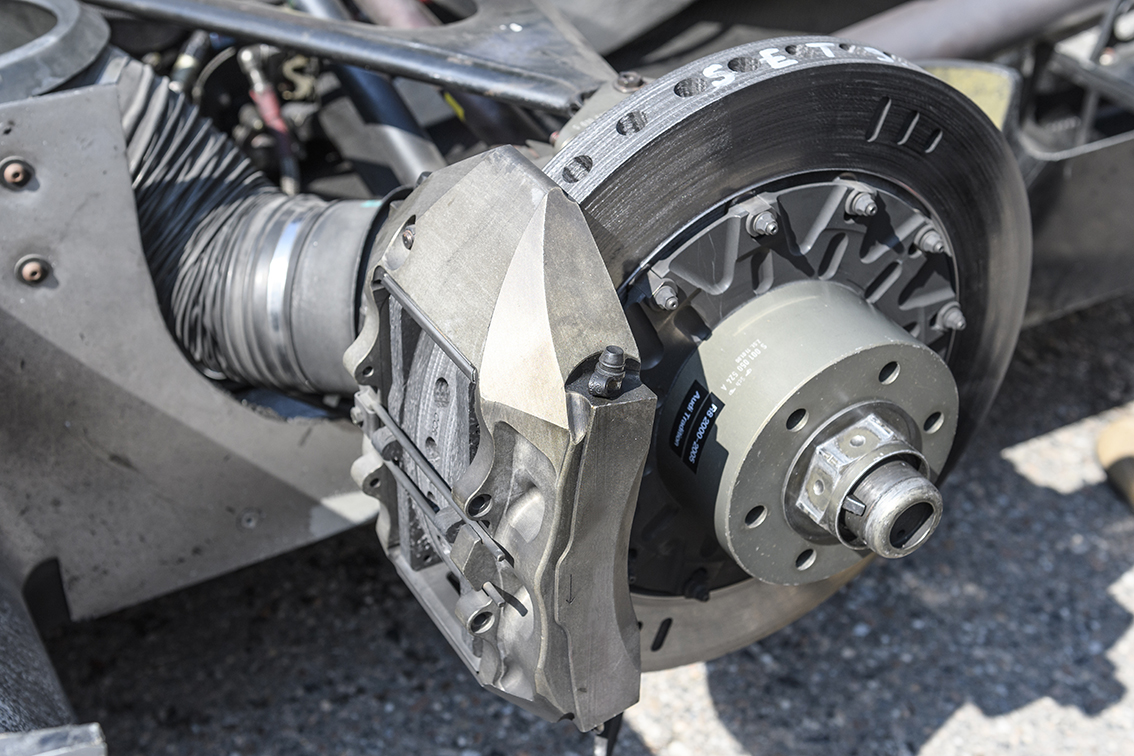 After two years of operations of the second enhanced plant, the customer wanted to reply the new technologies also on the first plant installed. During the break for the holidays at the end of the last year, we've worked providing a deep revamping and boosting, by introducing a new control system equipped with a PLC and an operator panel, adopting the management software and the instruments successfully tested over the last two years.
After 10 days of intensive work, the new enhanced plant has finally been completed with positive start up and testing.
Stay updated on the latest applications and subscribe here to our monthly Tempco Newsletter – Solid Temperature.