The strong and consolidated expertise of Tempco in the field of thermal energy management led a few years ago to the making of a book called 'Thermal energy and industrial processes', which is now being released also in English and made it available in a dedicated section of the Tempco website.
We have indeed decided to make these resources available online, in order to help operators and companies navigate through all the thermal machines available on the market, as well as getting more familiar with some essential concepts such as the evaluation of the thermal duty, a fundamental step for the correct engineering of temperature regulation, heating and cooling systems.
The main section of the technical manual is focused on the definition of the several types of thermal machines existing, and how to select the right one based on one's individual production requirements. From classical heat exchangers, evaporative towers and chillers through thermoregulating units equipped with the most advanced IoT condition monitoring solutions, and up to smart systems aimed to further increase energy saving leveraging free cooler and dry cooler.
The manual finally includes a section offering a wide range of industrial applications realized by Tempco over the years, within a great variety of industrial sectors such as pharma, chemical and food & beverage, oil & gas, steel mill and machine tools, automotive industry, cogeneration and power generation, and also the latest innovative solutions for immersion cooling in data center cooling.
Contents will be published weekly, starting with November and going on for the following three months. So enjoy the reading, I hope it will prompt to further questions and more in depth insights to deploy and explore together!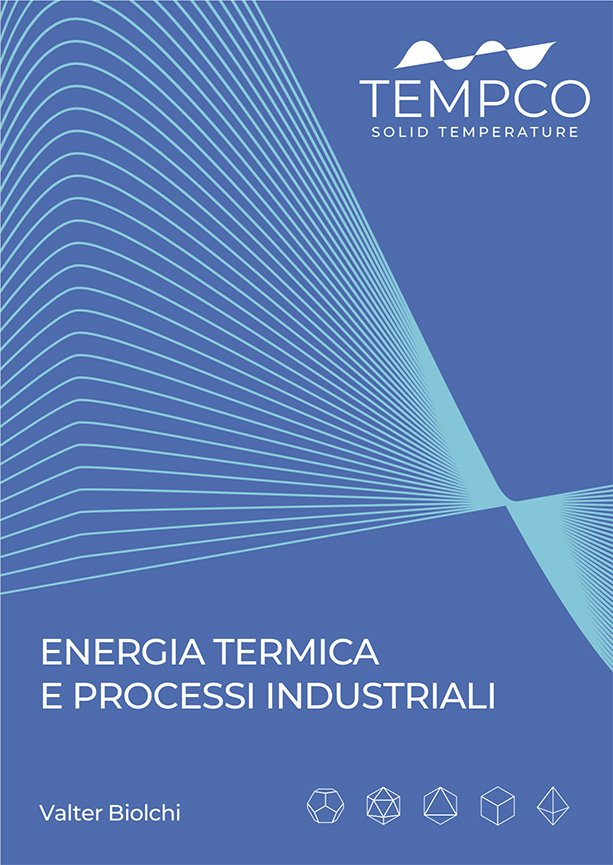 Subscribe here to our Tempco Newsletter – Solid Temperature.