Electrification in the automotive industry is preparing a huge revolution in the mobility sector. The switch from the combustion engine to the new electric powertrain will bring several main transformations, leading to the request of new thermoregulation and cooling systems for test bench for electric engines to come.
Although a mass adoption of electric vehicles is still a far scenario – experts are expecting it to become a mass phenomenon in 10, maybe 20 years -, electric vehicles are already a reality on the market. There are still many aspects to be improved, such as the excessive weight of the battery pack and the insufficient recharge infrastructure, not developed enough to satisfy the power need of a large quantity of electric cars. In addition, if we try to imagine a future when everyone is plugging his electric car by night to the recharging station in his own home garage, there will be a serious problem to manage the high peak power demand. Here, IoT, connected cars and artificial intelligence will be strategic to develop new smart systems for the electrical grid management.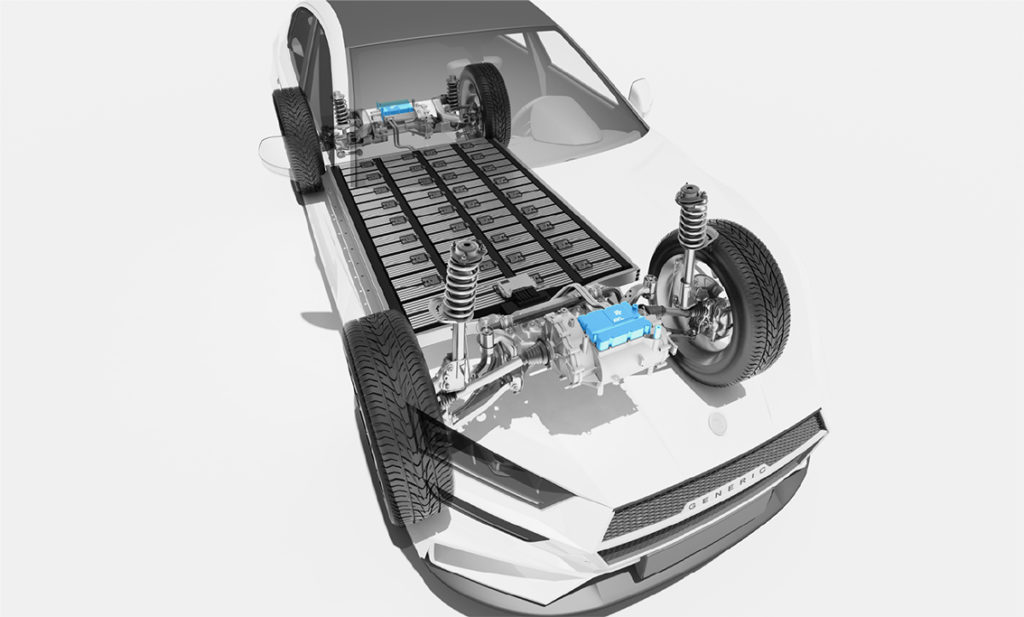 In addition, the rate of energy coming from renewable sources is still so poor, amounting to 17,1% in Italy of total power generation. The target of a sustainable mobility and decarbonization would be unattended if the energy employed to satisfy the demand of a mass fleet of electric cars comes from traditional and not renewable power sources.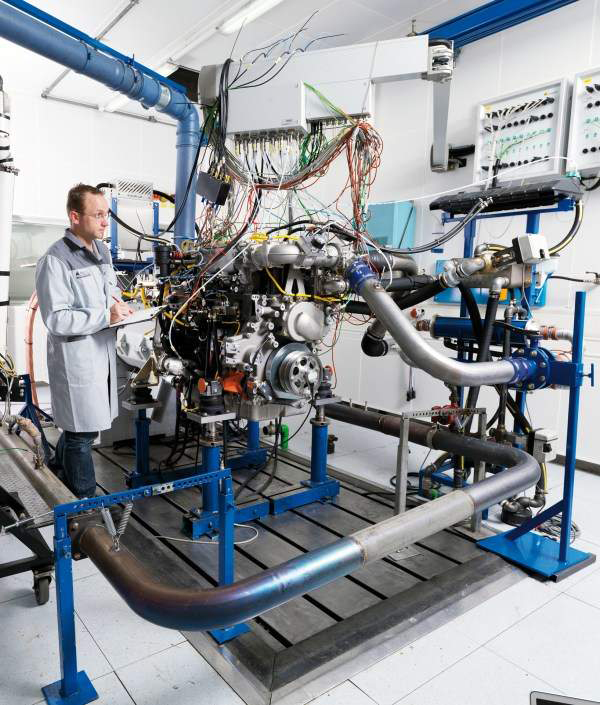 Many leading automotive manufacturers in the meanwhile have already announced that they won't be producing endothermic vehicles anymore within the next 5-10 years, and within the next 2-3 years every automotive manufacturer is planning to have electric car models for each of its offering segments. Thermoregulation and cooling applications for automotive test bench is an important application field also for Tempco, so that the transition toward a new electric powertrain will involve the development of new concepts of innovative test bench for electric engines, as it's actually already happening.
Finally, the value chain of the battery pack industry is worth a mention. This industry involves a series of steps: European enterprises have the know-how to cover the production phase going from the battery pack to the control system, while there is a dangerous gap in skills and know-how on the first step, involving the processing of the activated mineral for the realization of cathode and anode and the production of electrodes and cells. This industrial sector is actually dominated by LG, Samsung and Sony, and by a few others eastern-Asia area manufacturers. On this purpose, Europe already launched some pilot projects, and a first call for interest was also launched in Italy, and ended last February, inviting all the potential suppliers to submit their interest to take part in the industrial value chain of electric cars.