Increase the standard of food delivery to taste the food fragrant as it comes out of the restaurant, employing an oven that recovers the waste heat from the engine of a scooter using a heat exchanger. That's the really smart idea of the Italian start-up Hotbox, developed upon the know-how of a team of aerospace and industrial automation engineers, including the founder and ceo Anthony Byron Prada. The Hotbox start-up realized a heat recovery solution for food delivery that allows to keep the food warm and crunchy, with the catchy slogan 'Taste the food, not the journey'.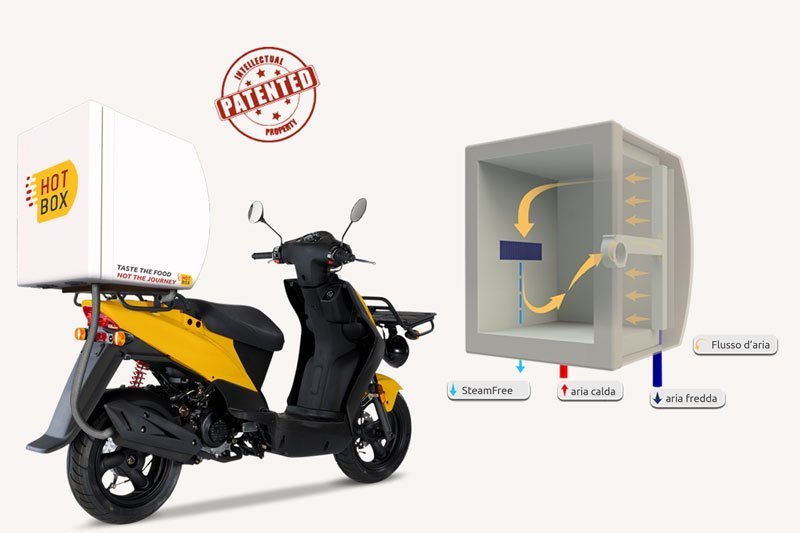 Hotbox consists in a robust structure housing a heat exchanger, an air recirculating system and a de-humidifier, and it allows to keep the food warm at a temperature of 85° C, and crunchy thanks to the removal of the humidity, for over 40 minutes.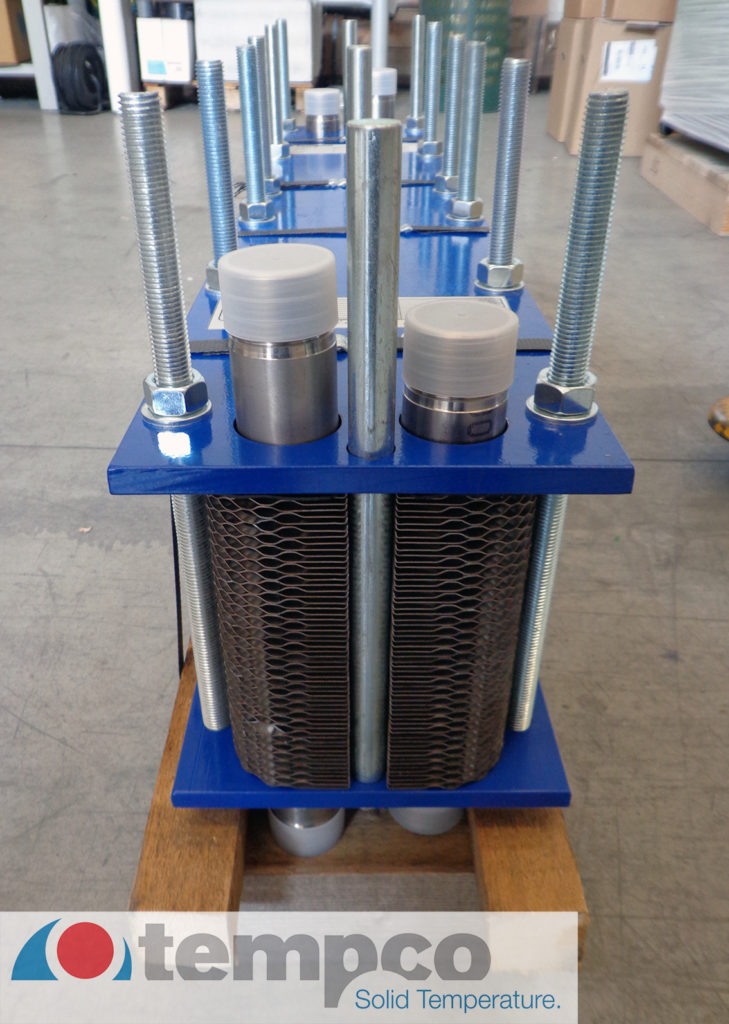 The solution employs the HotAir and SteamFree technology, removing the excess of humidity that gathers during the delivery, keeping the food warm and dry as if it was just coming out of the kitchen. The solution is ideal for restaurants and the many food delivery companies that are growing everywhere in the world, such as lobo, Deliveroo, Just Eat and Uber Eats.
The technology that leverages the waste heat of the engine in scooters is already compatible with three cargo scooter models among the most employed on the market (Kymco Agility Carry 50/125, Peugeot Tweet Pro 125, Sym Symphony Cargo 125), and it will be soon adapted to many other vehicles.