It's that time of year, the Holidays Season has come, as we're approaching the end of this 2022.
Tempco would like to wish you all the best, exchanging Warm Greetings for a Merry Christmas and a Very Happy New Year 2023.
Greetings Exchanger, from all the Tempco Team!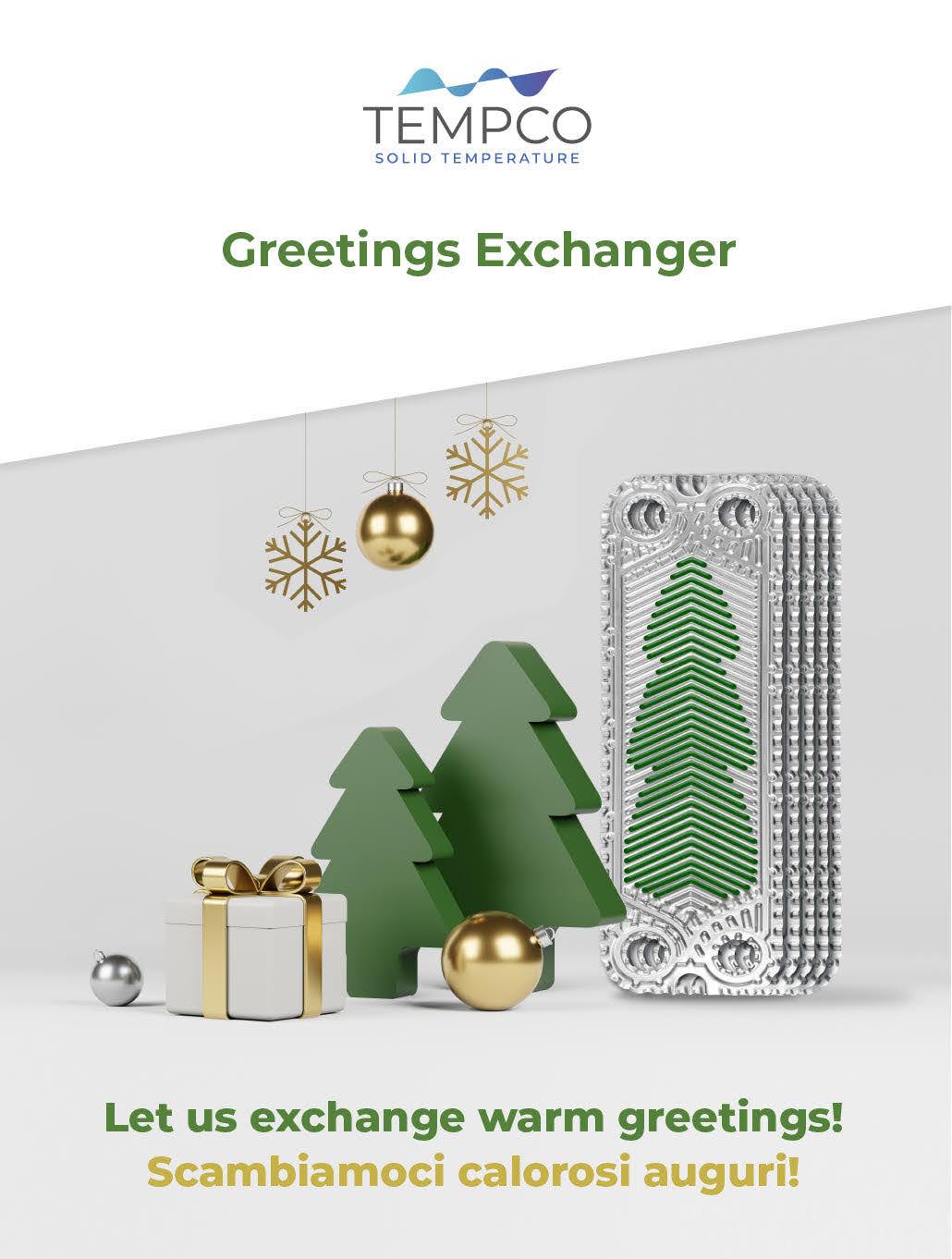 Stay updated on the latest applications of thermal energy management by subscribing our monthly Tempco Newsletter – Solid Temperature.