We've talked recently about the customized thermoregulating solution we have deployed for a customer that manufacturers plastic containers for the packaging of pharmaceutical products. For the same customer, we have studied a further technological upgrade applied to the presses employed for plastic moulding.
This is in fact an intervention aimed to implement energy saving in the production of plastic packaging for the pharma industry. The customer produces containers and plastic bottles for the pharma and cosmetic sector, requiring very high quality standards in the production lines in order to ensure excellent characteristics of transparency and material stability.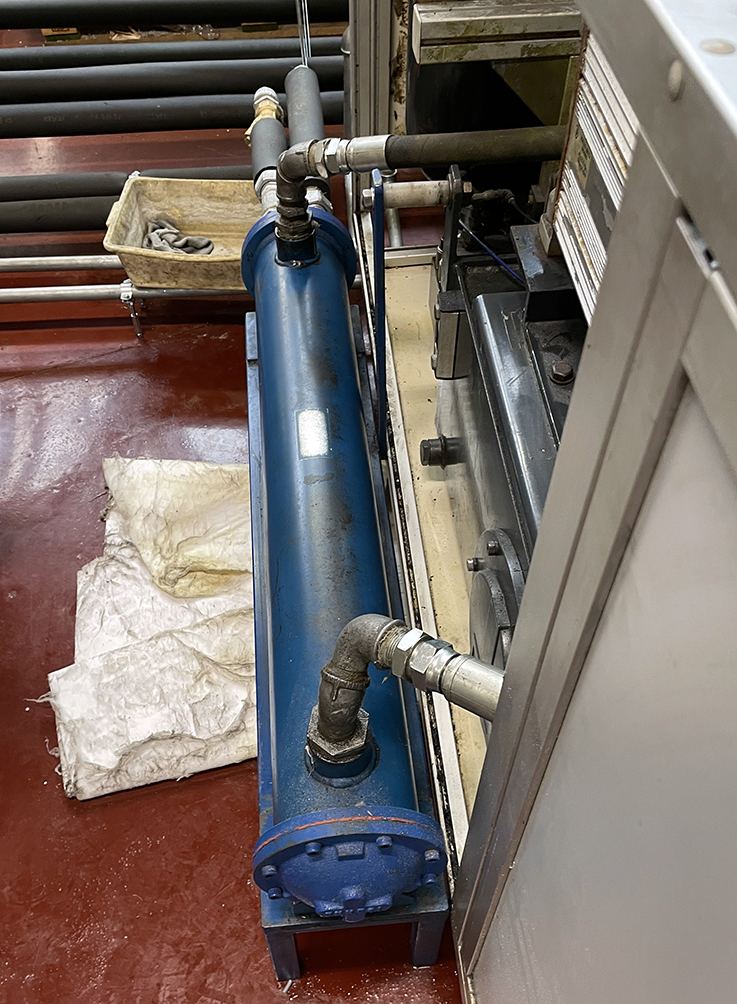 The study for an energy saving solution in this kind of production line led us to focus on the temperature of the diathermic oil, which has to be maintained at a temperature of approx. 40° C. Therefore the intervention we did involved the substitution of old refrigerating groups, high power consuming machines, with more efficient and economic dry-coolers. This solutions involved in particular the substitution of shell and tube exchangers, that were previously employed on the moulding presses, with an equal quantity of brazed plate heat exchangers. These kind of exchangers allow indeed a very high degree of temperature cross, enabling to maintain the temperature of the oil at 40/42° C employing a cooling solution (water/antifreeze) at 35/37° C.
The test completed during the past summer on the first example line of machines gave a positive result. The customer has now decided to budget the same energy saving intervention on the entire moulding line.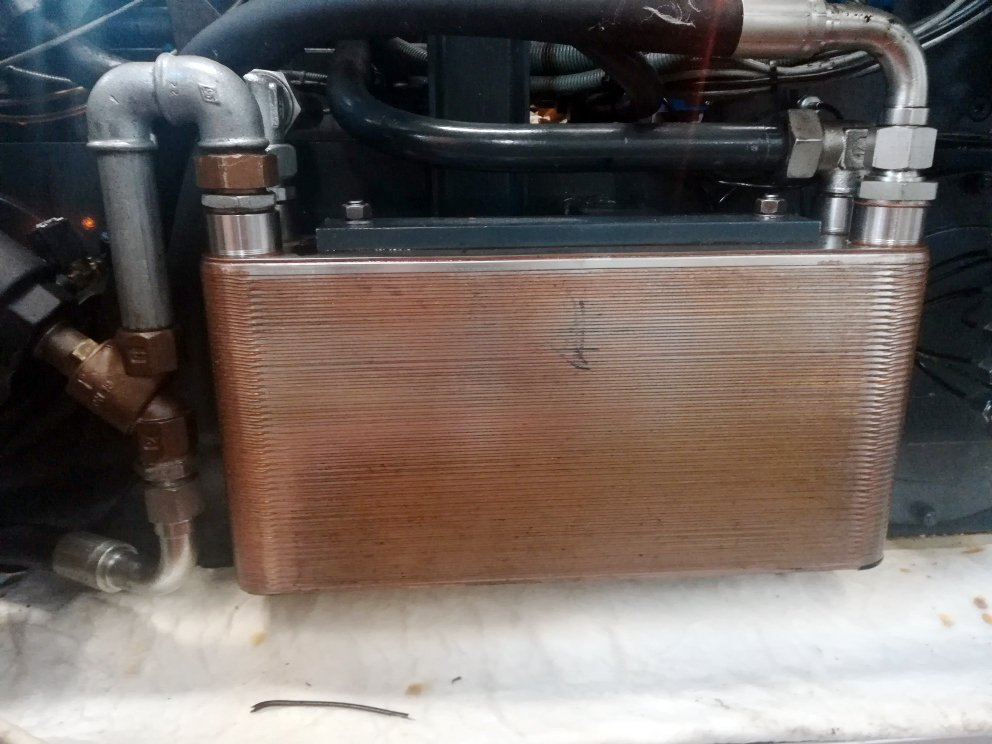 Subscribe here to our Tempco Newsletter – Solid Temperature.