From a first meeting for an intervention on plate heat exchangers within the revision of an hydraulic power unit, through the development of highly customized thermoregulating units. This is the evolution of the partnership between Tempco and a now long-term customer highly specialized in the moulding of plastic materials, for the production of packaging for pharmaceutical products.
The sector is a very competitive one, where fights on prices are very tough and orders are really gained over the cents. The customer has been able over the years to conquer his own share of the market thanks to the high quality standards of the production, combined with a very huge machinery installation.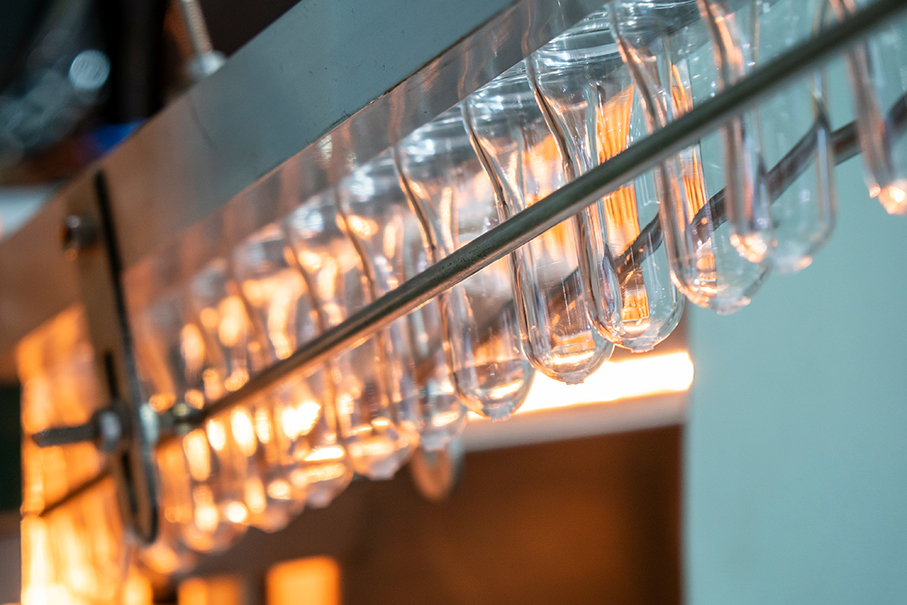 Following a first intervention for the real-time service on plate heat exchangers, as said above, the collaboration of Tempco with the customer evolved then also in the field of thermoregulation. Since longtime, the manufacturer was indeed looking for more customized solutions, and it found an ideal partner in Tempco's thermoregulating units and our SFC – Standard Custom Flexibility engineering approach.
Starting with a standard unit, we implemented a series of adjustments in order to meet the high quality standards requirement of the customer. The thermoregulating units developed implemented several characteristics and features, such as:
Static relays for heaters control
Extremely low specific heat capacity of electric heaters
Highly reliable pressurized circuit with special expansion tank to avoid recurring cavitation and depressurization issues
Dedicated remote interface for the management of the unit using the same PLC of the presses
After a series of early testing, the choice of the units has then taken us to a contract for the continuous supply of thermoregulating units, which also includes a planned service program aimed to always guarantee maximum availability and efficiency of the plants.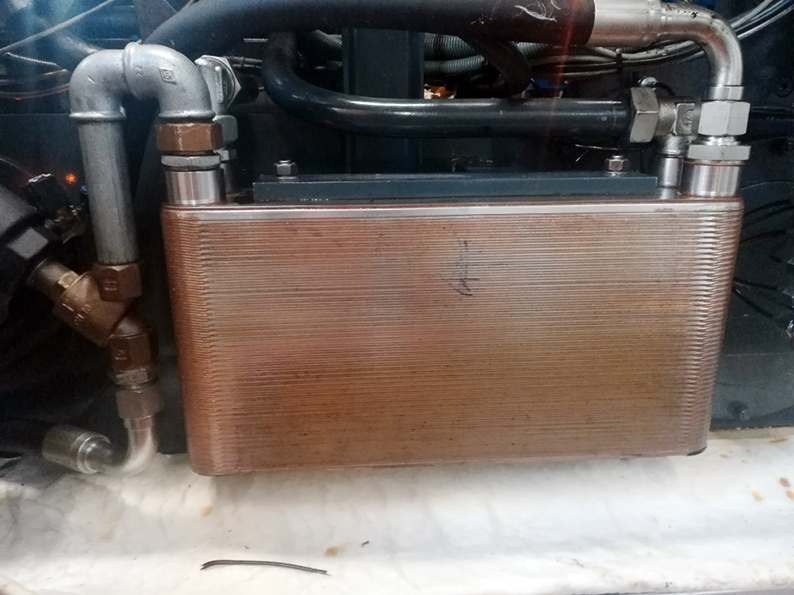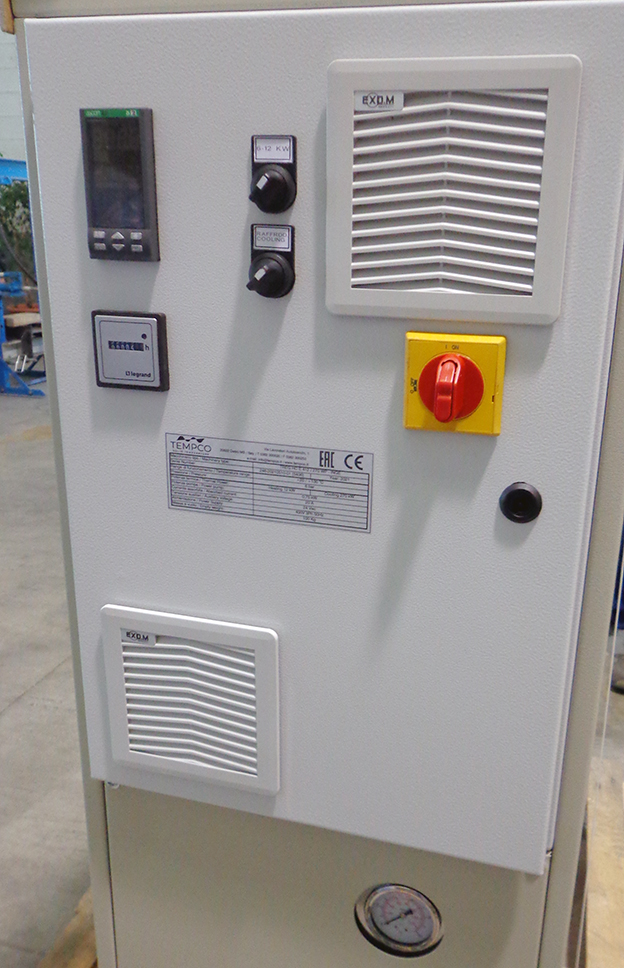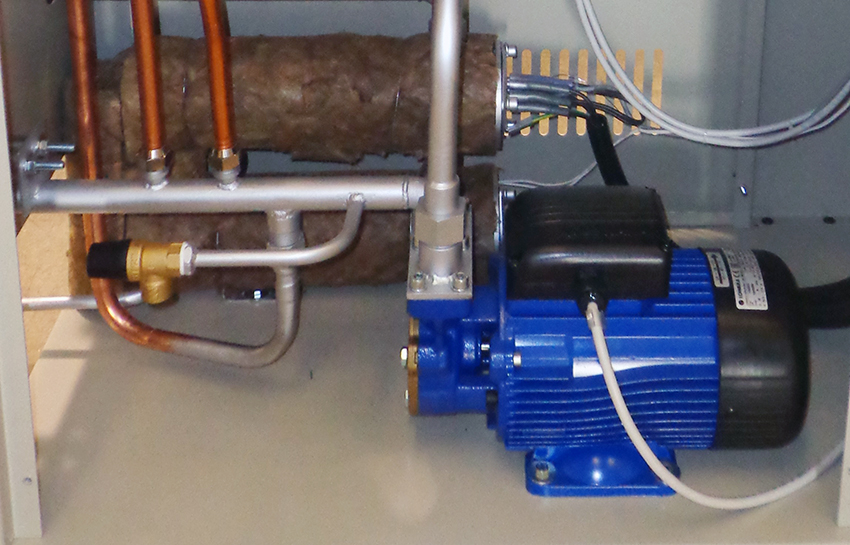 Subscribe here to our Tempco Newsletter – Solid Temperature.