Last month we've tested a special refrigerating group developed for production lines of tubes to be employed in dialysis plants manufactured by a pharma company.
The tubes for dialysis systems require a very delicate and sophisticated production process, due to the fact that they are employed for blood transport. The tubes are in particular employed with a peristaltic pump, being squeezed in order to pump the blood.
Mechanical and elastic characteristics of the tubes are therefore fundamental, ensuring they are smooth and flexible but at the same time very much resistant.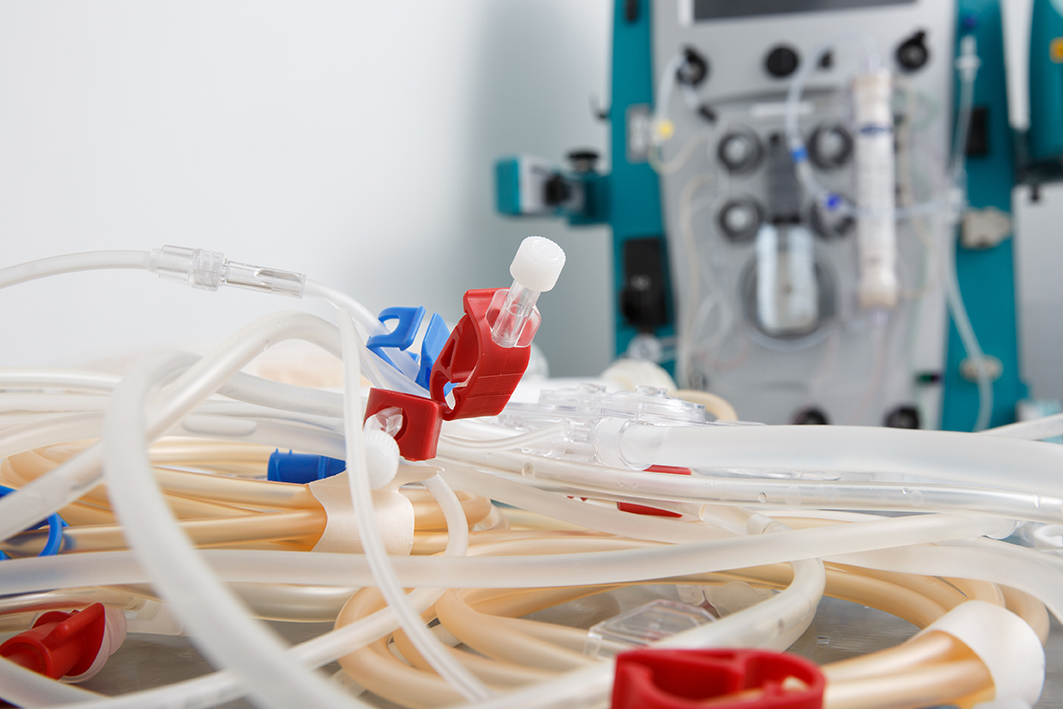 The system we've supplied is a first equipment prototipe that produces a refrigerated air flow at a controlled temperature down to -15° C, with precisions of +/- 0,5° C. The refrigerated air is employed in a patented process which allows to obtain a suitable modification of the dialysis tube.
Previously, the manufacturer employed a venturi effect cooling system, but it failed in obtaining the necessary effect. The results of the test phase of the new refrigerating group totally satisfied the customer, eventually leading to the decision to implement these equipments in all its production lines installed in its facilities globally.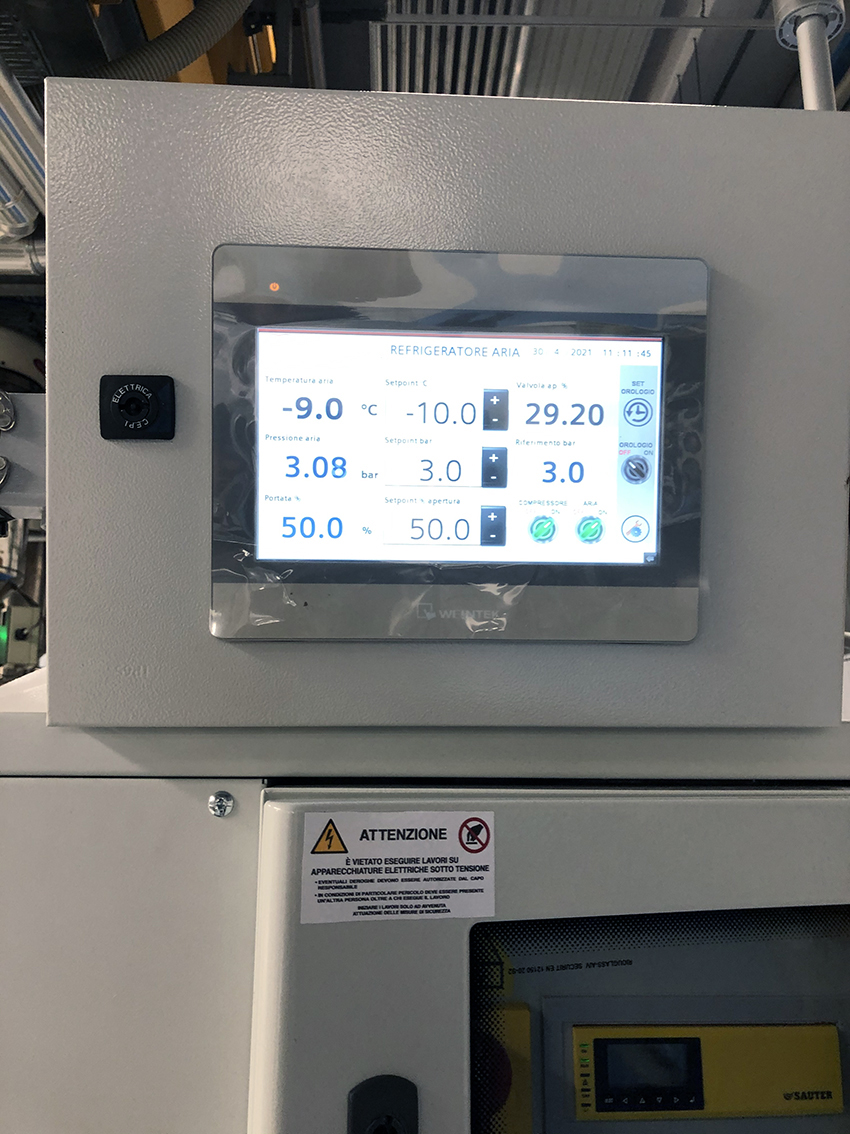 Subscribe here to our Tempco Newsletter – Solid Temperature.