Heat pumps, TCOIL dimple jacket exchangers and in depth cooling leveraging water temperature of the sea. Or lake water.
We explained in the past months some heat pumps cooling applications we have developed that employ the low temperatures of sea or lake water available in order to dissipate heat produced by the operations of heat pumps.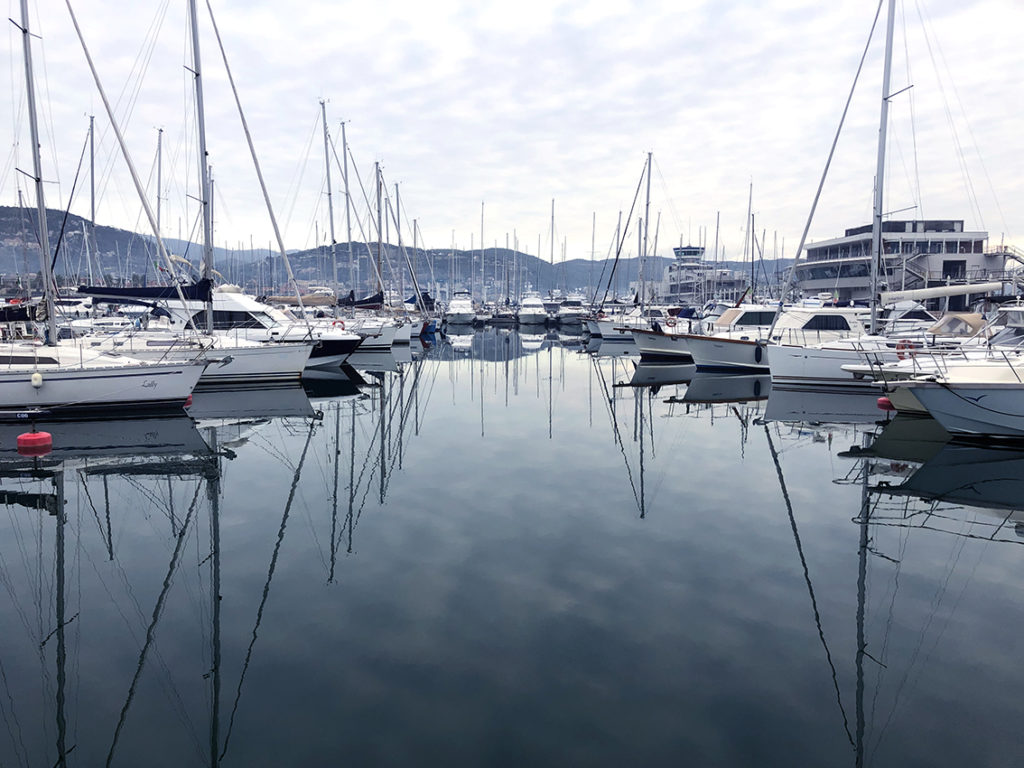 The application gets interesting thanks to the use of special immersion plate heat exchangers, able to work in direct contact with sea water, as it is in the installation we've made last July in a seaport in Liguria. Once closed the season, we have received an enthusiastic feedback from our customer, being the Marina of Loano, a beautiful modern tourist port in the Italian Liguria region.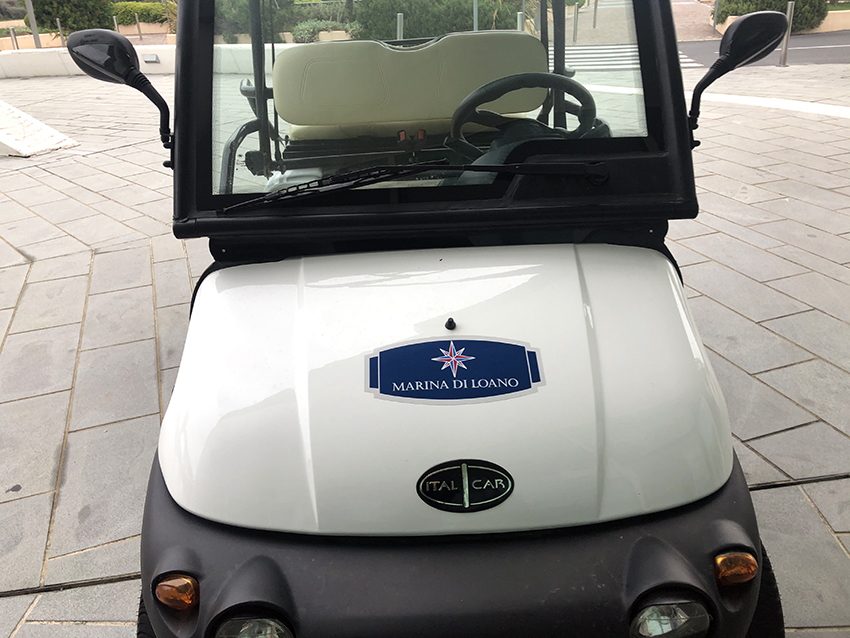 The substitution of traditional heat exchangers with the new immersion dimple jacket exchangers allowed indeed not only to avoid the problems of clogging that occurred to the old cooling system, but the customer also says that it allowed to achieve an energy saving of 40 euro/day, thanks to the implementation of the new kind of immersion cooling heat exchangers. A great satisfaction for both sides!