This past week we have installed a cooling plant for heat dissipation of resistive electrical resistances employed in the simulation of working conditions of inverters. The plant was commissioned by CRS, a company based in Merate (LC, Italy) that designs and manufactures inverters and industrial power equipment.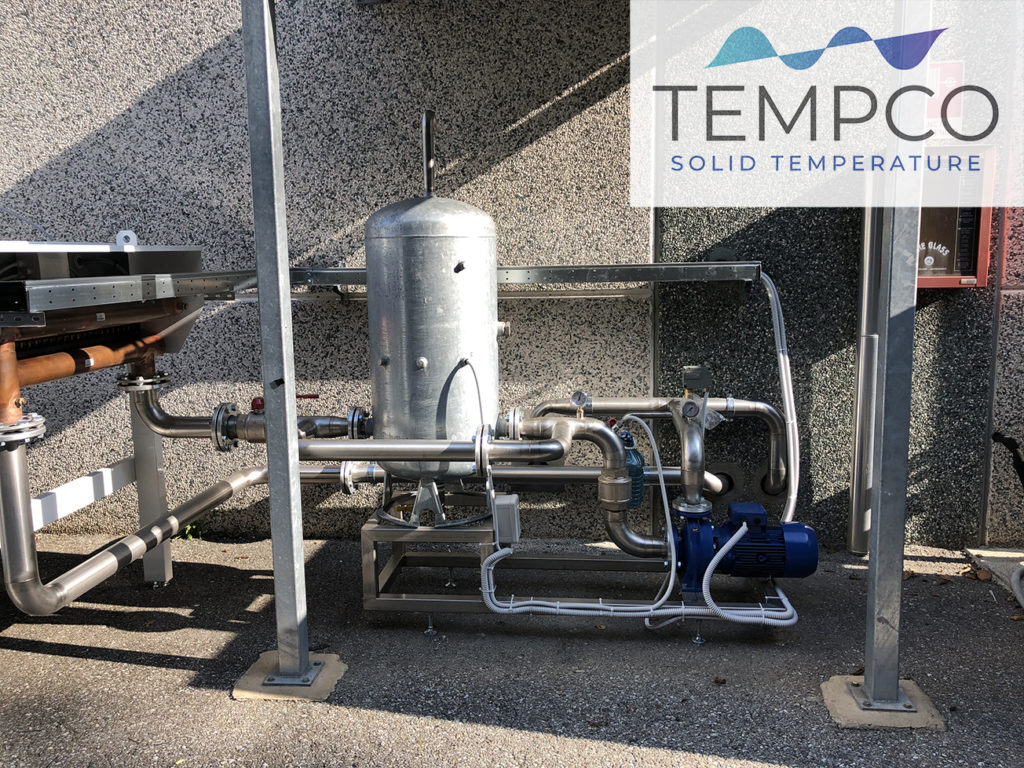 The company needed a cooling plant for heat dissipation of electrical power loads during the testing of its inverters. We've supplied a dry cooler system for outdoor installation and a distribution and pumping circuit of cool water serving the two testing areas.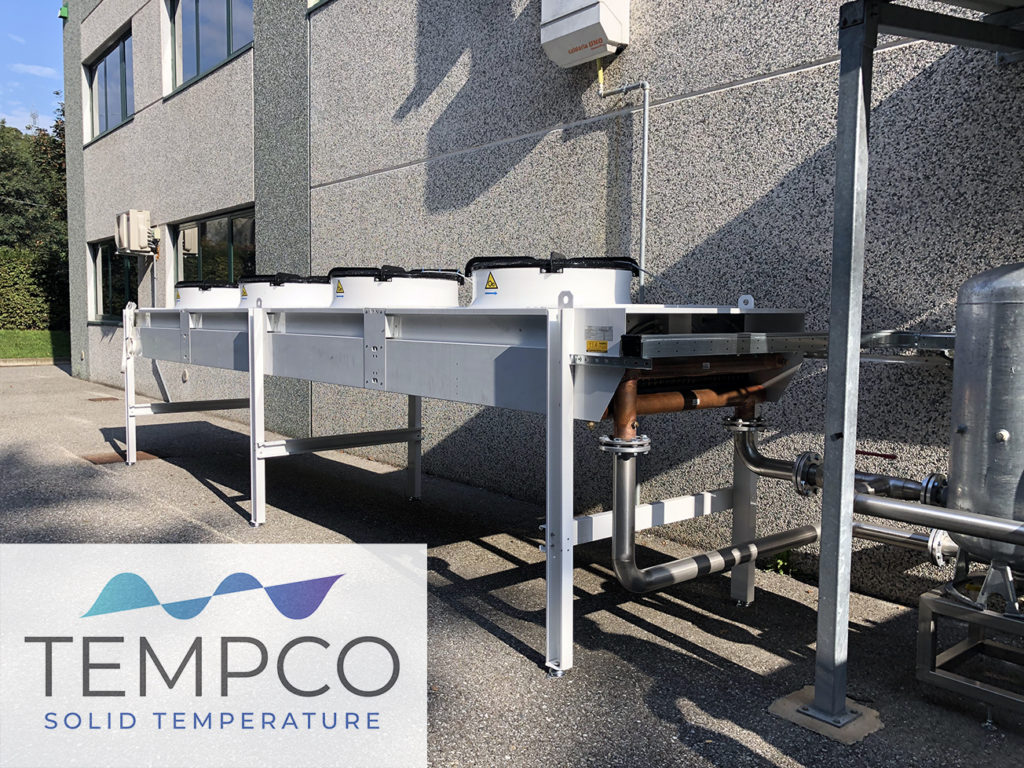 The installation has been achieved with maximum customer's satisfaction. The distribution system has been realized on-site, and all the piping employed is made by stainless steel.