Pictured here is a cooling system we deployed for a testing chamber for power converters we've just supplied to a customer. The company is a manufacturer of IGBT, thyristors and diode type high power converters, that employ advanced electronics and digital regulation solutions.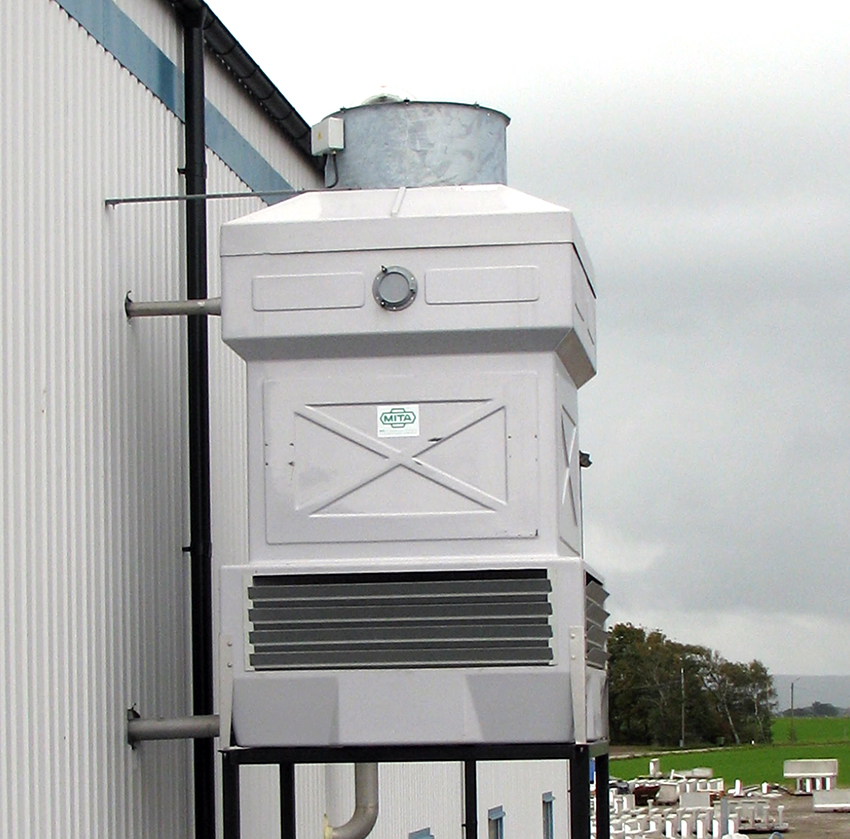 The dissipation system dedicated to the testing of power converters we have supplied is a prefabricated skid package solution, that includes:
– Evaporative tower
– Pumping group
– Plate heat exchanger
– Water softening and dosing system
– Electrical control cabinet with inverter on tower fans
In particular, in inverter allows to adjust the speed of fans based on external ambient air temperatures, ensuring the maximum cooling efficiency with the lowest power consumption possible.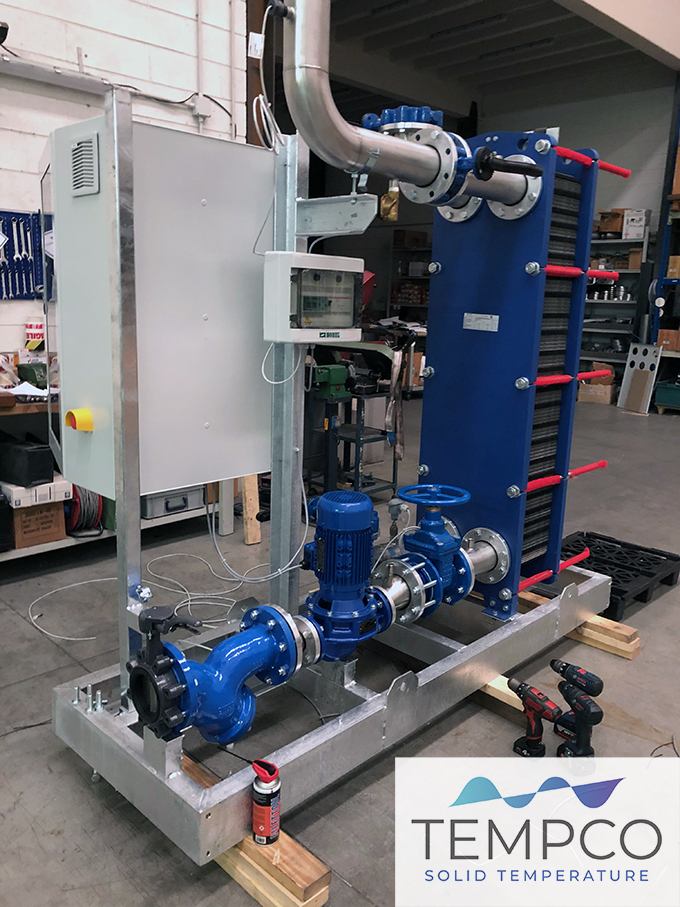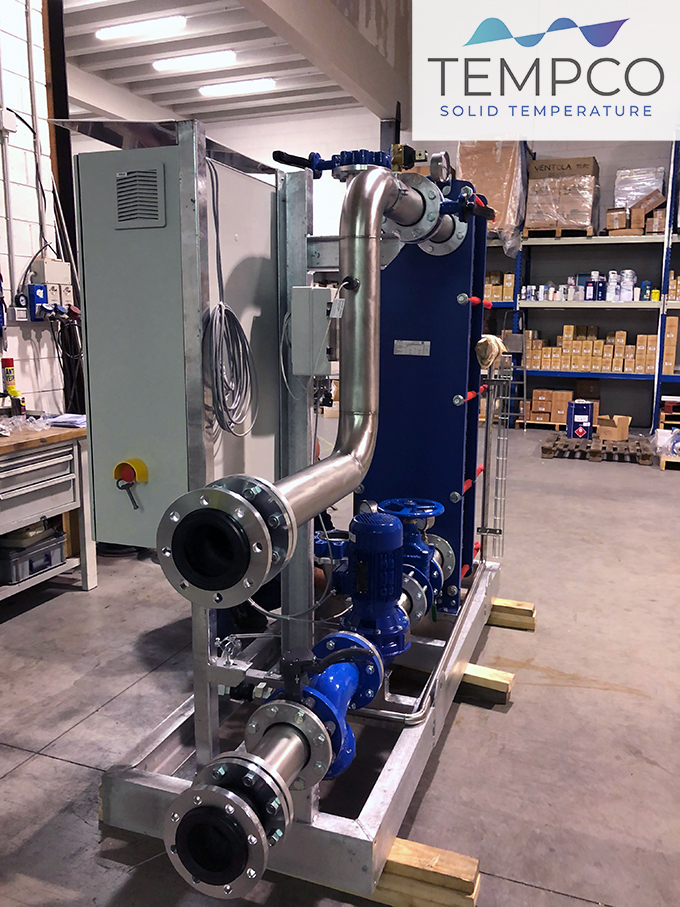 The cooling in test operations for power equipments is a very well consolidated field of application for Tempco, thanks to the expertise and know-how built in several projects developed. Not too long ago, we've indeed already talked about a quite identical application for heat dissipation in the testing of inverters, made with a dry-cooler for lower power capacities.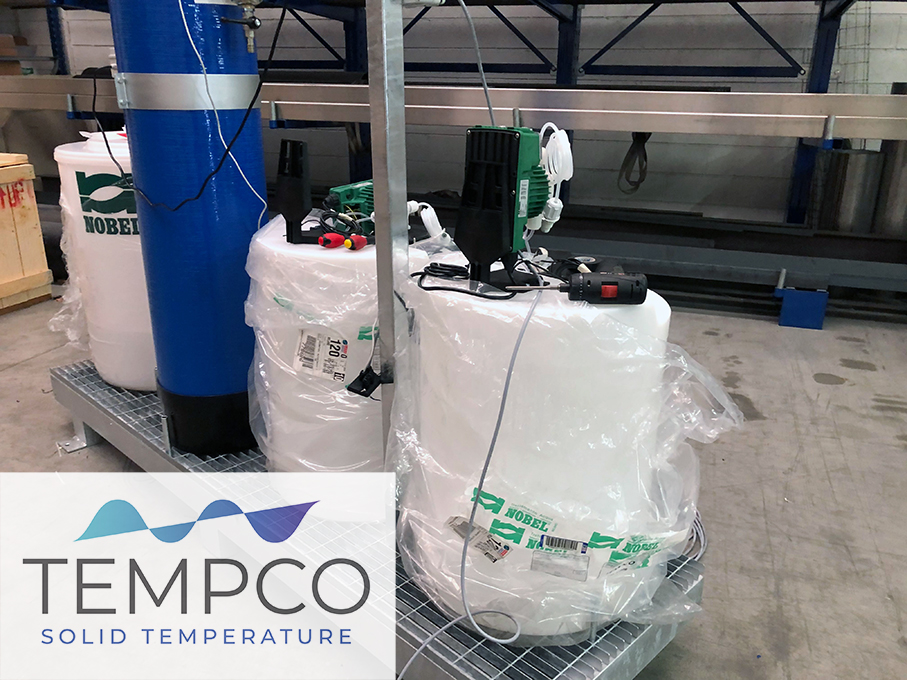 Subscribe here to our Tempco Newsletter – Solid Temperature.