Brazed plate heat exchangers are suitable for new and challenging installations.
On marine ship you can use them as steam heaters on many different applications.

Application is easy and useful on industrial processes, you can heat up water or oil with steam (or hot oil).
Our technical department push up limits and design a new special connection in order to make suitable brazed plate heat exchangers with ship environment.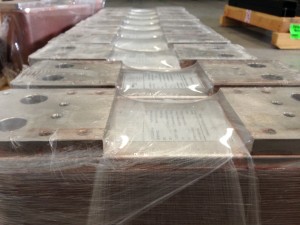 see pics and evaluate the interesting connections design for flanged pipes used on ships.