An important confirmation of the advantages of data center cooling exploiting the cold and constant temperatures of sea water recently came from Microsoft, with its Natick project, an underwater data center module that was installed in 2018 at a depth of 35 meters on the seafloor in the North Sea. After two years of operations, the data center has just been brought back to the surface and showed a failure rate of servers of approximately one-eight compared to an identical data center structure installed on the ground, therefore with a reliability eight times higher.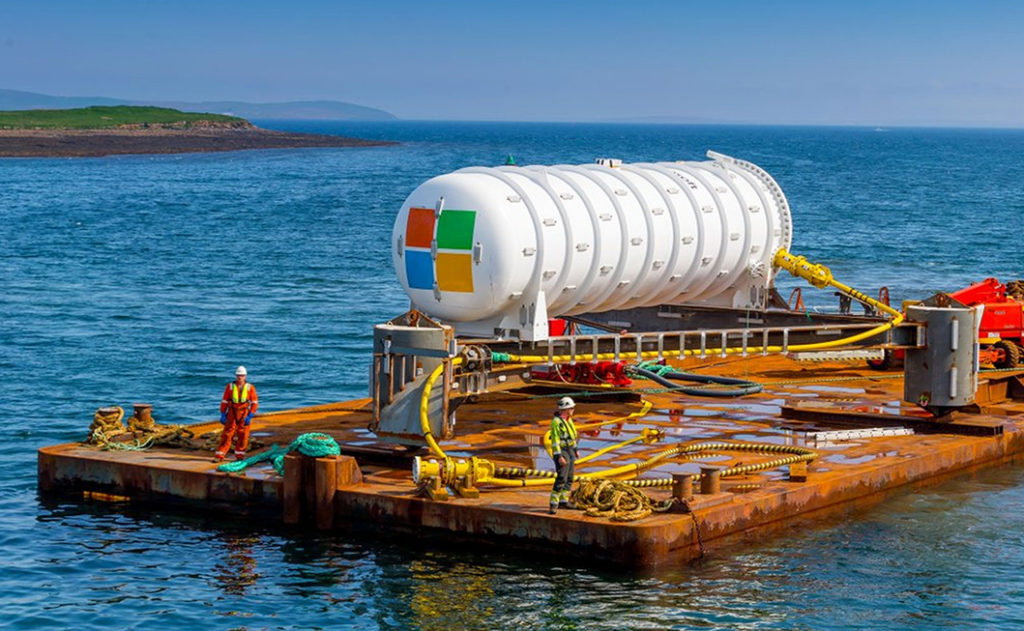 This is another main example of the potential of energy saving and cooling efficiency that can be achieved using water basins, not only for data center cooling but also for example for heat pumps, as showed in the Tempco applications of TCOIL heat exchangers at the Marina di Loano seaport and on the Como lake.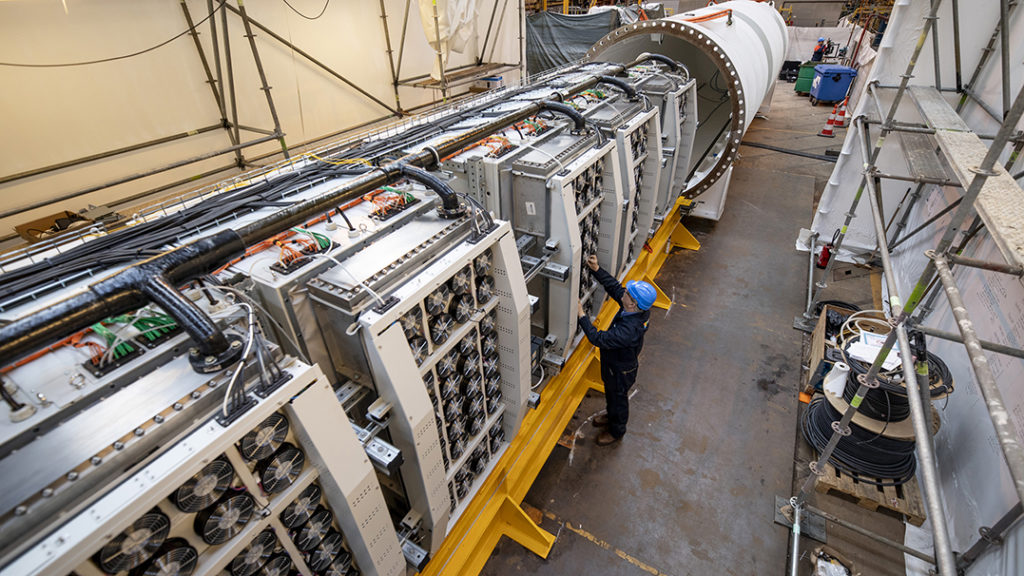 Microsoft's Natick project was based on the idea of putting the data center in an environment with constant and low temperatures, avoiding fluctuations between day and night that are detrimental for electronics components. And therefore using the cold seawater of the North Sea to cool servers achieving a big energy saving. The data center has also been powered at 100% by wind and solar energy. The structure was then filled only with nitrogen, eliminating oxygen and humidity that cause corrosion on data center equipment. An environment not suitable for human operators, but very much favorable to electronic components.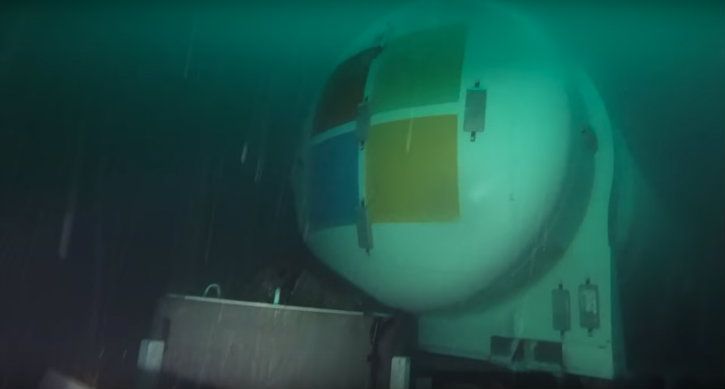 The project achieved very important goals, in terms of higher reliability with lower energy consumption for server cooling, lower risks of damages due to shocks and people moving among the servers. And most of all, an increased sustainability of data centers, since the Microsoft underwater data center was completely powered using renewable energy. A crucial step forward in the direction of future and sustainable data centers, to satisfy the increasing demand related to the spread of cloud and AI applications worldwide.
Subscribe here to our Tempco Newsletter – Solid Temperature.