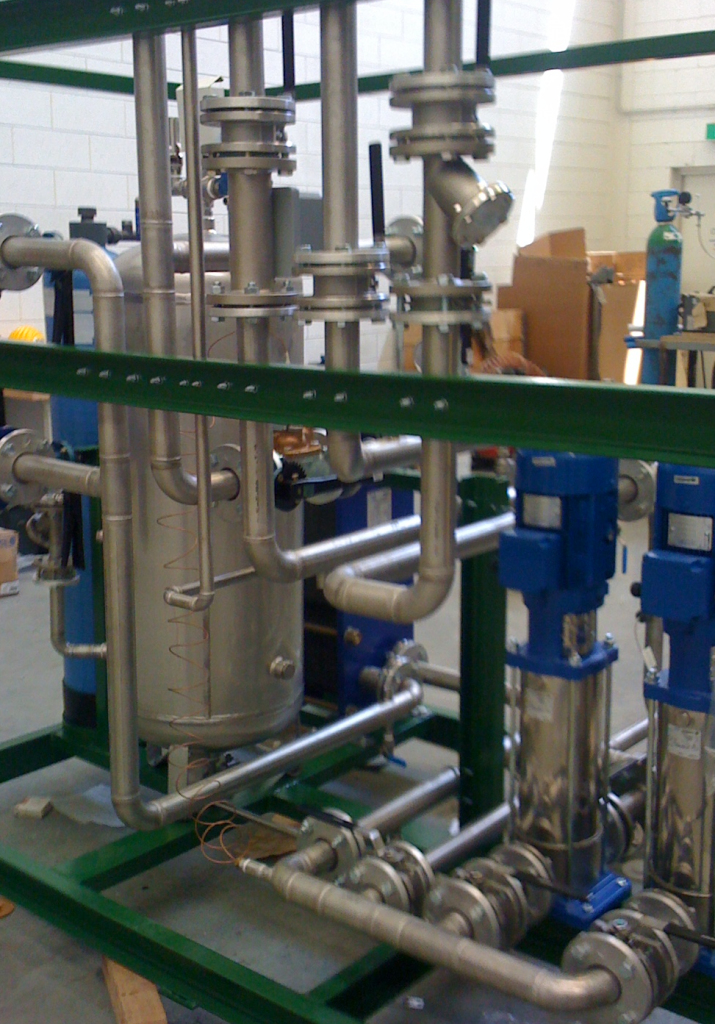 The requirement coming from many machine manufacturers is to integrate the systems of temperature control, inside of their equipment.
Tempco always goes to the standard range of temperature control units, or with its structural and bodywork protection, the series BTB, which provides in practice the realization of the same control, skid adaptable to the needs of installation of the machine manufacturers.
flexographic
Pharmaceutical chemicals
Paper Industry
Rubber and plastic
textile industry
we provided units in all these areas and many others by customizing the concept of the standard thermoregulating units.
These are solutions that are typically reserved for manufacturers who need a lot of repetitive units.
During the last year, the technical department of Tempco has worked intensively with the design office, in order to extend the benefits of these solutions also to manufacturers who have decidedly contained amounts of machinery, measured in units / year, all this thanks to a study to be able to make standard solutions more special.