We've successfully deployed an energy efficiency improvement project for a customer in the mechanical and engineering components sector. The customer employs a cooling plant for the forge and the thermal treatments equipped with evaporative towers and pumps.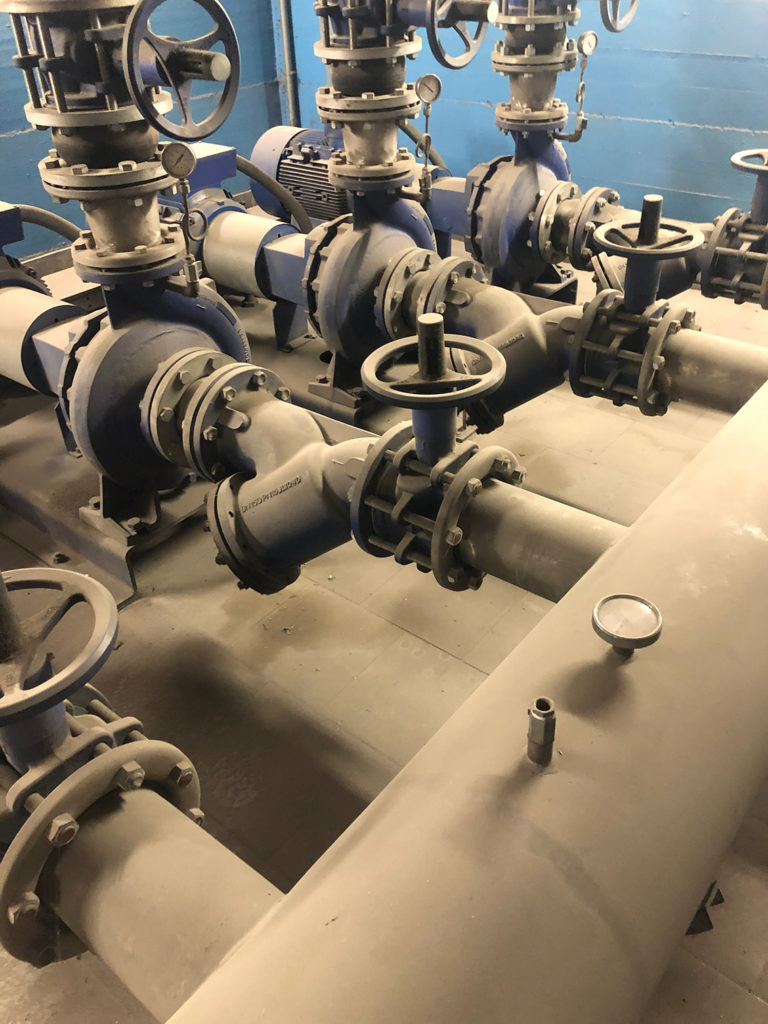 The forge cooling plant includes in particular 4 pumps of 75 kw each, 4 pumps of 30 kw each and four evaporative towers of 22 kw each. The energy efficiency improvement intervention involved the implementation of inverters on the 75 kw pumps, which are managed by a pressure gauge that allows to contain the power consumption based on a reduced demand of water within the utilities.
Inverters have been implemented as well on the engines of evaporative towers, managed by the measurement of water temperature. The system allows to adapt and reduce the power consumption based on the thermal energy required and the ambient conditions.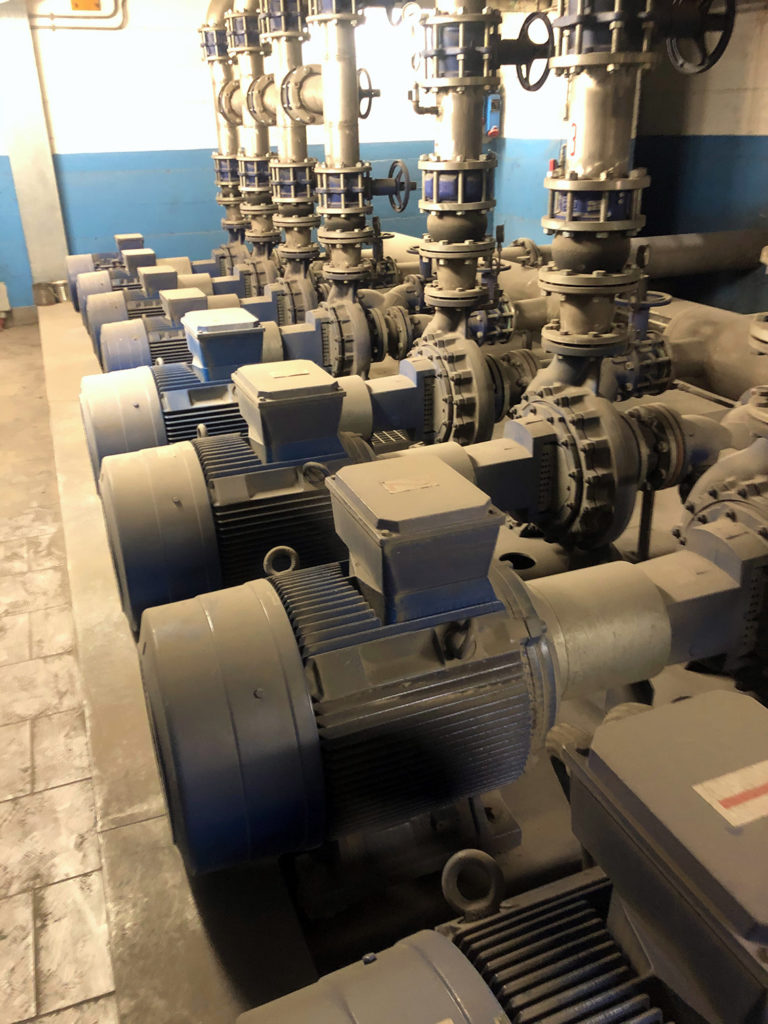 Finally, the overall management of the system is ensured with a PLC , using a management software developed and engineered by Tempco in order to make the management very flexible, tailored to meet the high demanding process quality requirements of the customer.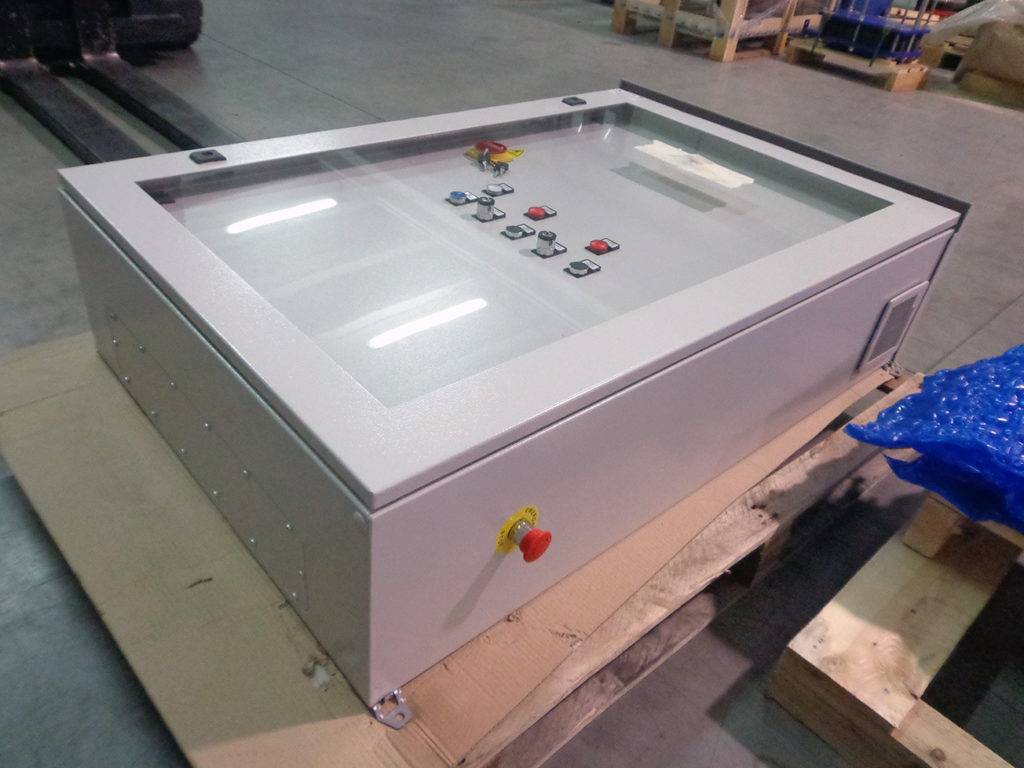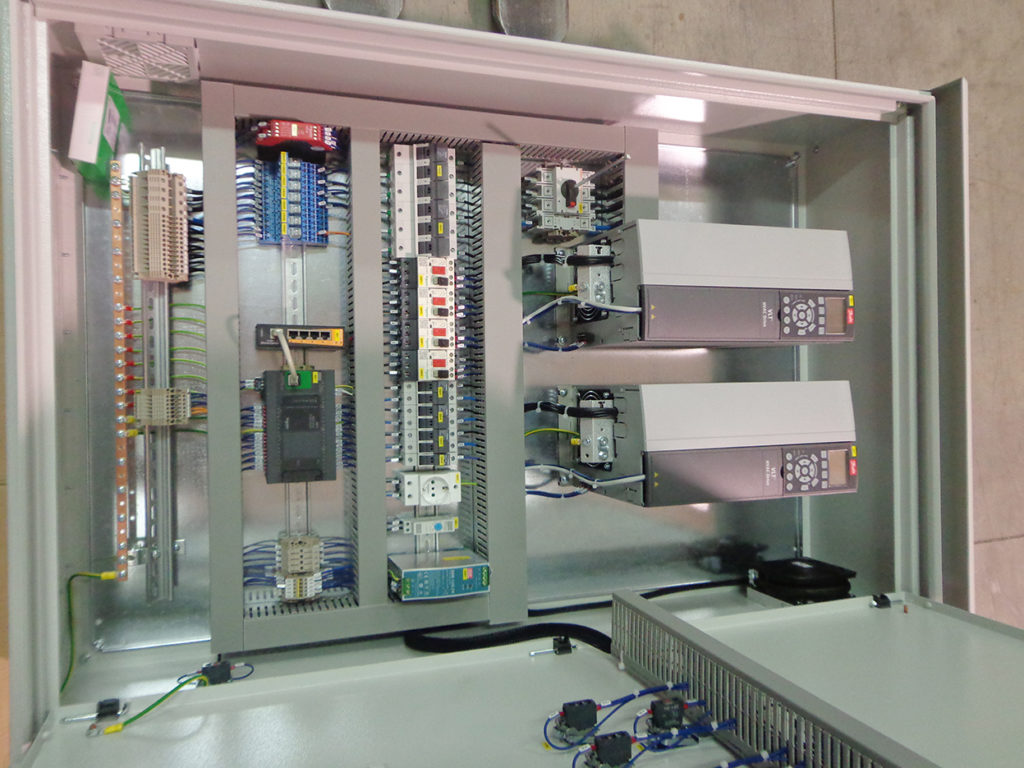 Subscribe here to our Tempco Newsletter – Solid Temperature.