These pictures are showing thermoregulating units we developed for an automotive components supplier, also specializing in the sector of electrification and electric powertrain.
The customer needed thermoregulating units for application in test chambers of several automotive accessories and systems. The units are in particular going to be employed for testing of automotive components such as hydraulic power steering pumps, accessory systems for conditioning and sensors.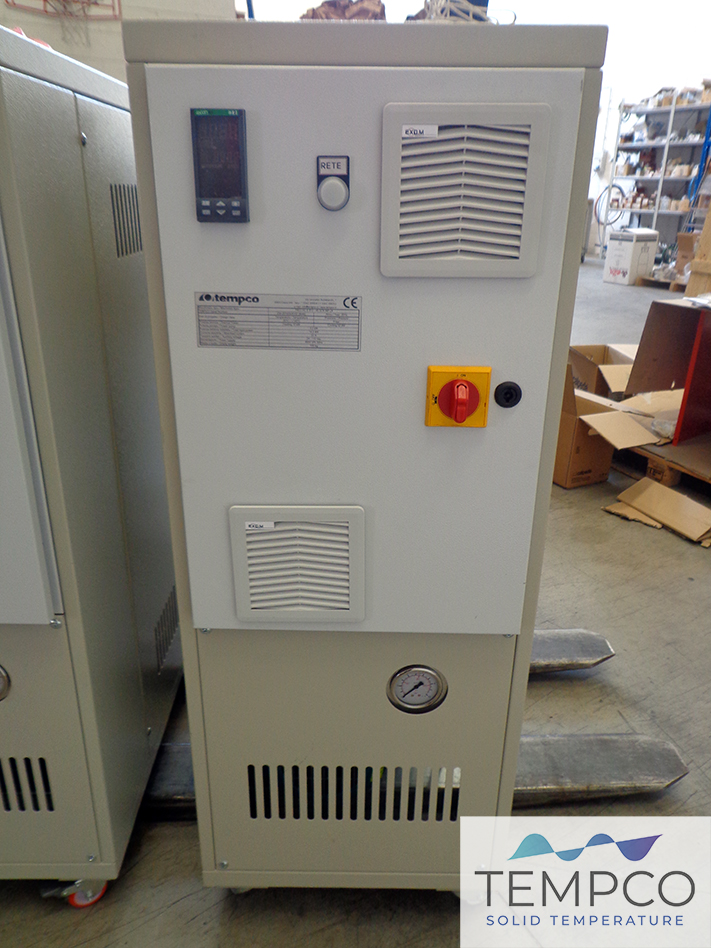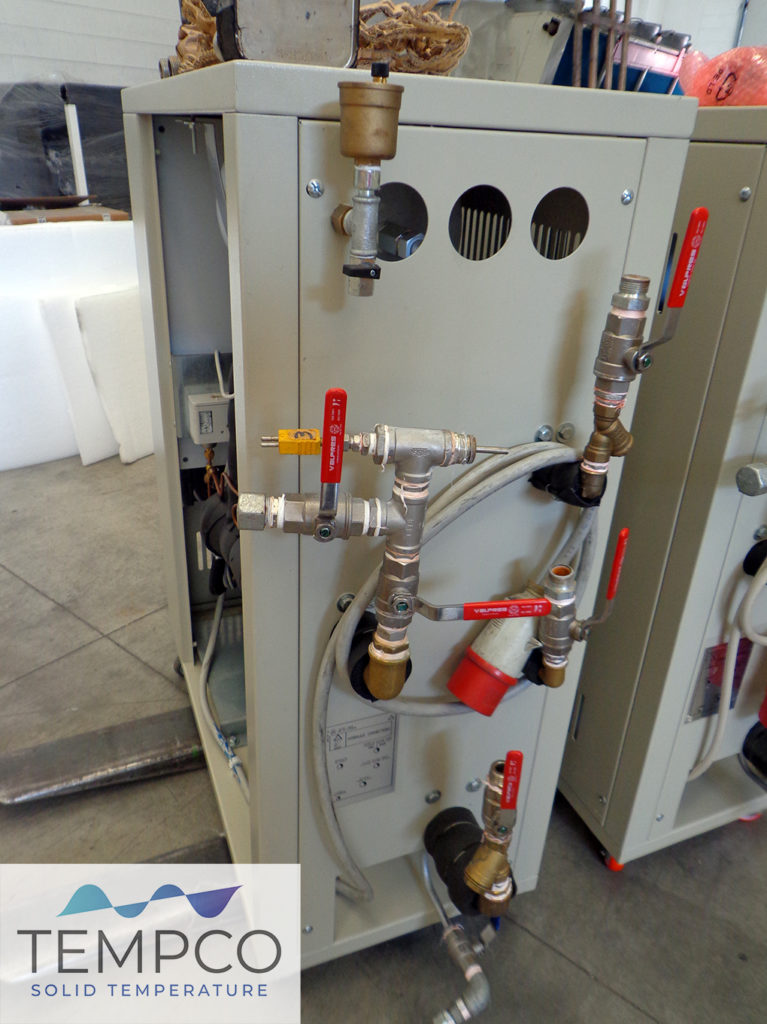 The test bench thermoregulating units allow to fulfill testing activities in a wide range of temperatures from -30° C up to +130° C.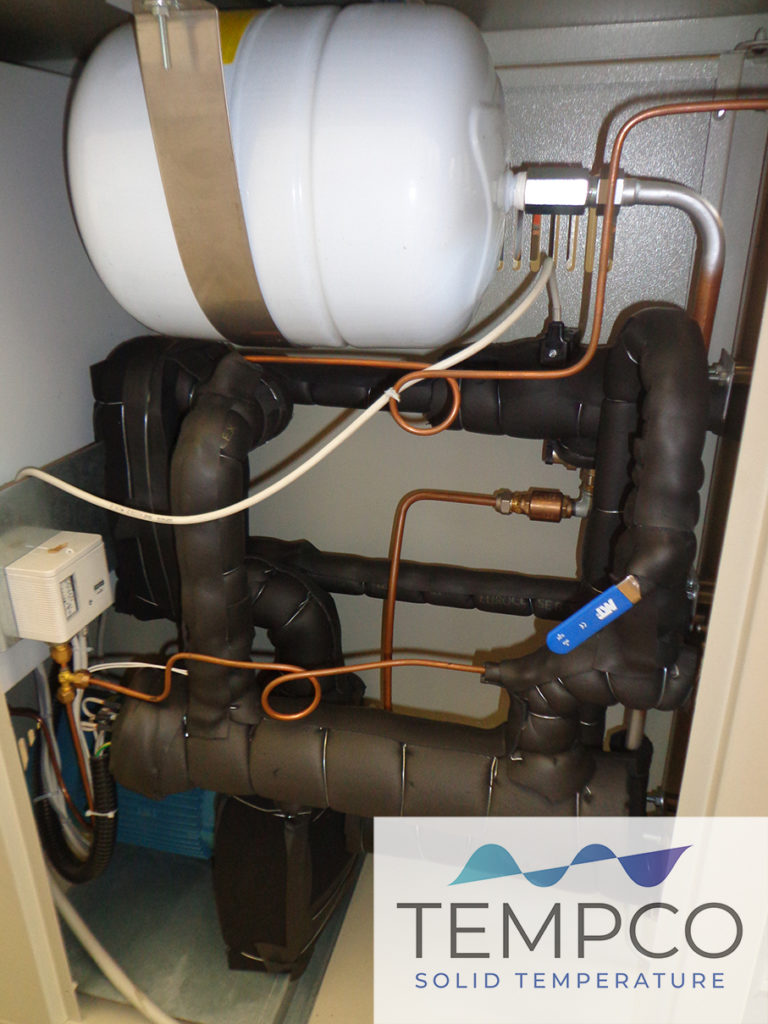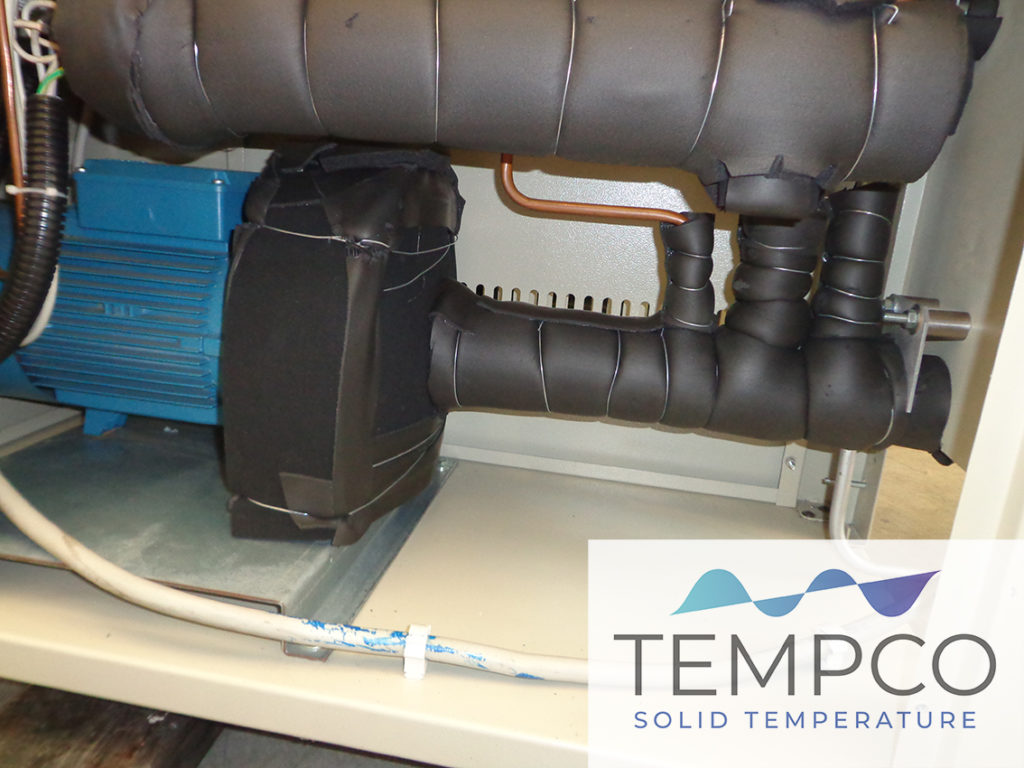 Subscribe here to our Tempco Newsletter – Solid Temperature.