Time for dematerialization in Tempco… in our path toward digitalization we've taken a step forward by eliminating all the documents stored in our archives for the past 12 years.
In the sign of saving and recovery, heat recovery and not only, we've looked for a green way to recycle the whole amount of paper that was coming out of the paper shredder. We finally found a farm, the Farm Besana, that takes care of animals with respiratory disease due to hay using paper strips as bedding.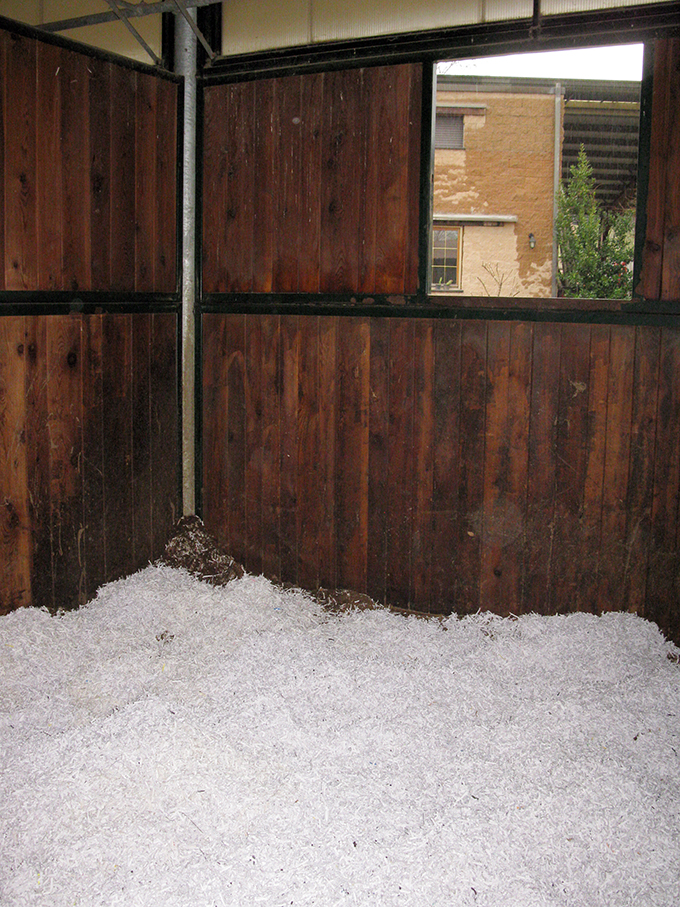 The paper bedding is eco friendly, absorbent and doesn't generate dust. It is the ideal solution for horses with respiratory issues, and a valid and economic alternative to de-dusted hay.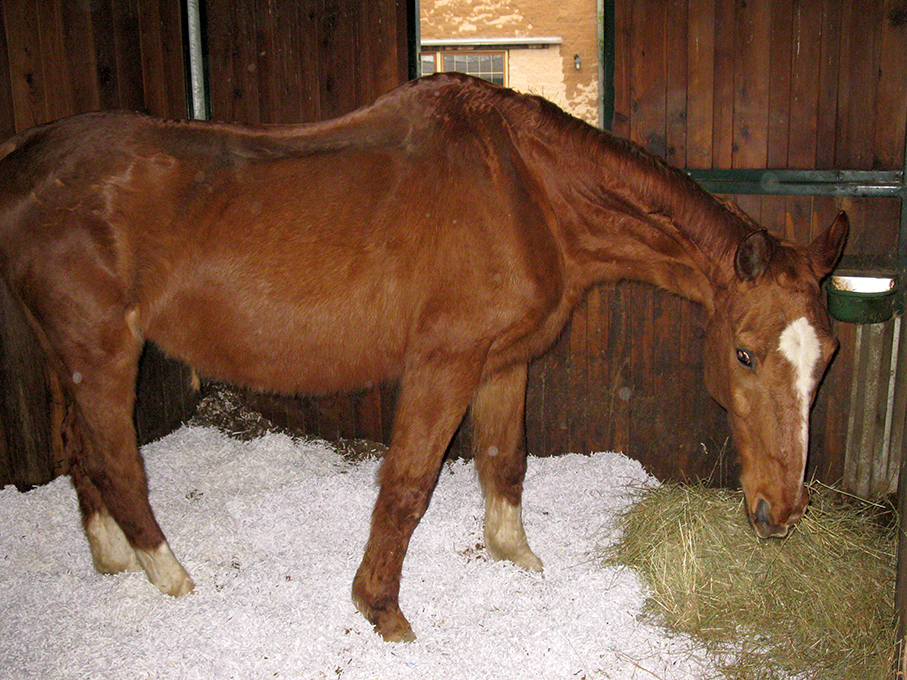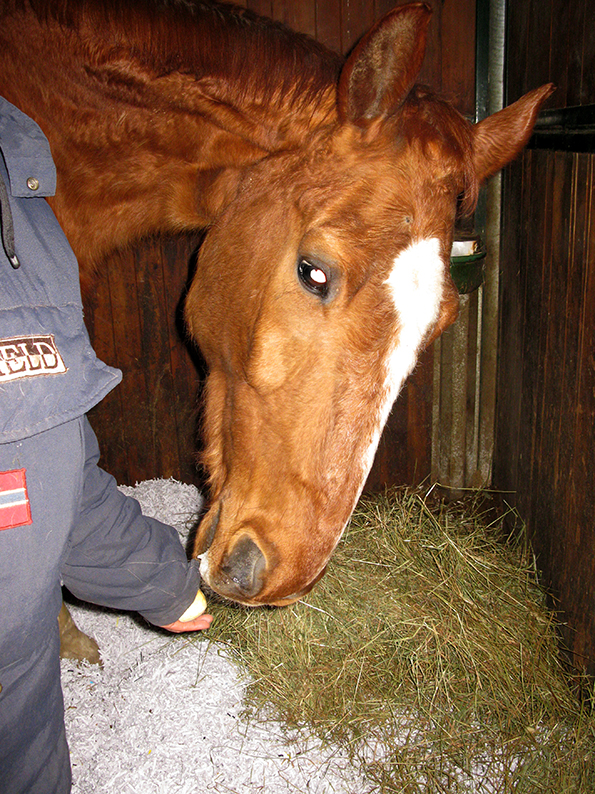 A nice example of circular economy, don't you think?
The beautiful horse pictured here is called Egano 7 and is allergic to hay, so that it must be fed only with de-dusted e wet hay.