Modern production technologies in the metallurgical field of application, require the employ of particular gases such as argon.
The need is to obtaining stable and defined crystalline structures, so that the end product achieves the expected mechanical and physical characteristics.
The development of these technologies continues and even a correct and predetermined thermal level influences the achievement of the required result.
As a consequence of this, we realize systems that use the brazed plate heat exchangers, combined with thermoregulation units, to thermoregulate the gas that is injected in the metallurgical production fournace.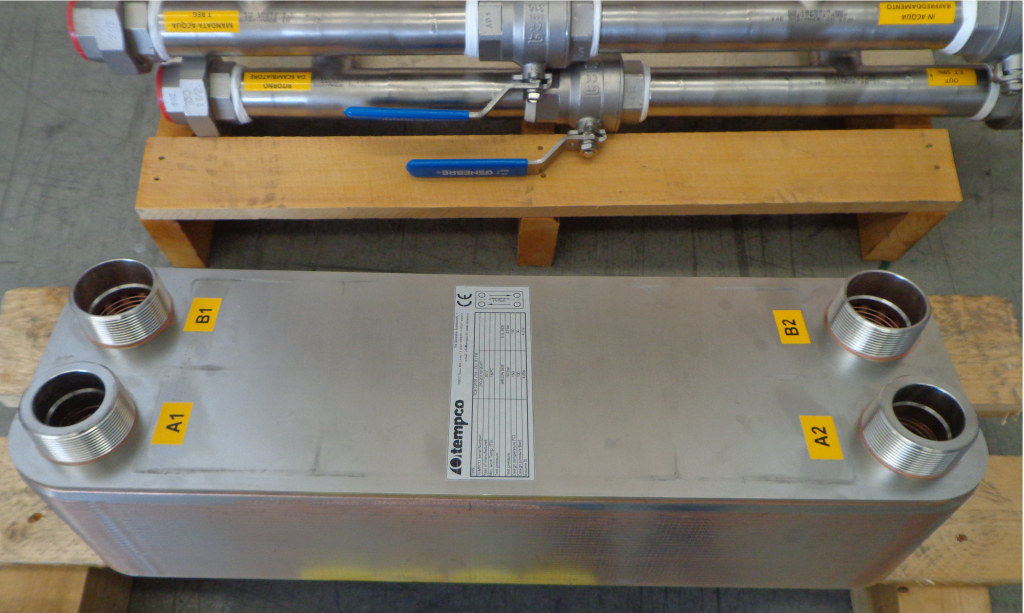 The characteristics required by the control units are:
set point accuracy
speed of achievement of working conditions
continuous working conditions even with variations in gas flow rates
The exchangers must comply with the following requirements:
resistance to high pressures (up to 100 bar)
no thermal inertia
possibility to work with a wide temperature range and high thermal jumps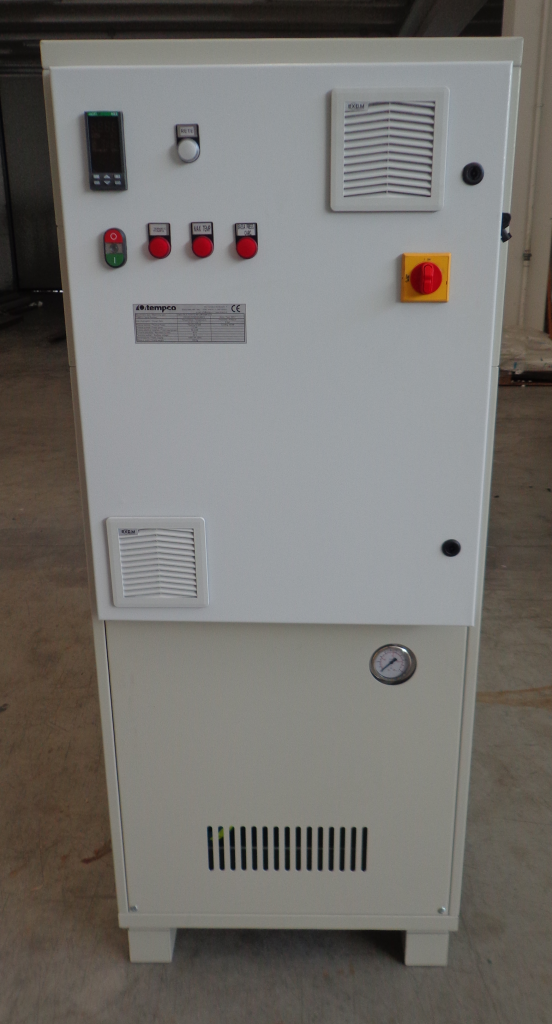 Although the exchanger is a passive component of the system, it is the crucial point in the functioning of the system. The use of plate heat exchangers made for high pressures, allows obtaining the required results.