Winter's freezing cold is insidious to cooling plants, heat exchangers and free coolers, exposed to the danger of severe and costly damages and bursts, leading to unexpected productive stops.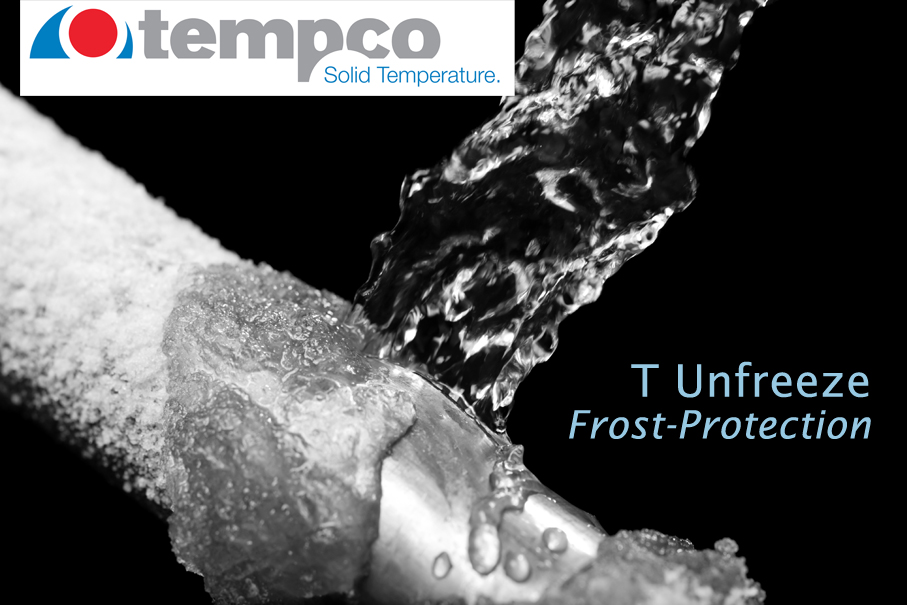 Tempco's monoethylene glycol based fluid T Unfreeze ensures excellent frost-protection, as well as long-lasting corrosion protection for maximum heat transfer efficiency.
Have you already provided your plants the proper protection against the incoming cold season?