Plate heat exchangers are suitable for multipurpose use, due to their flexibility
The great turbulence inside the channels get maximum perfermance and thermal coefficients.
Sometimes we need to break this power:
viscous fluids
high flow rate
low pressure drop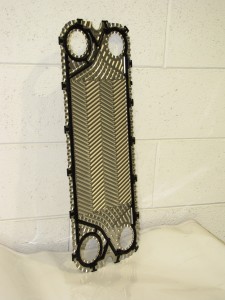 We can achieve different thermal duty, simply changing the chevron angle of plate corrugation.
Now the TCB2100 get the same flexibility, choosing the H, M, L corrugation, in order to achieve the best performance and the best pressure drop.
With new TCB2100 design, you can manage at the best:
different flow rate from primary and secondary
low pressure drop
high thermal coefficient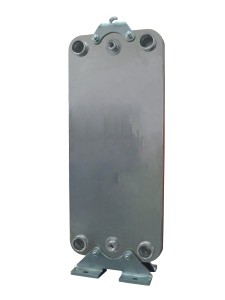 TCB2100 is the solution for:
hydraulic
lubrication
HVAC refrigeration
steam heating