Special project for a mono fluid thermoregulating unit in a precious metals refining plant. The unit is aimed at the thermoregulation of reactors. Reactors' level of temperature is maintained using an array of brazed plate exchangers, using steam as working fluid on the heating circuit and icy cold water on the cooling section. The kind of application involves a very harsh and aggressive working environment, therefore the selection of the kind of materials to be employed has been made based on the long experience and in depth know-how that Tempco has gained on the field, achieving the required goal thanks to the close collaboration between the plant management unit of the customer and the engineering office of Tempco.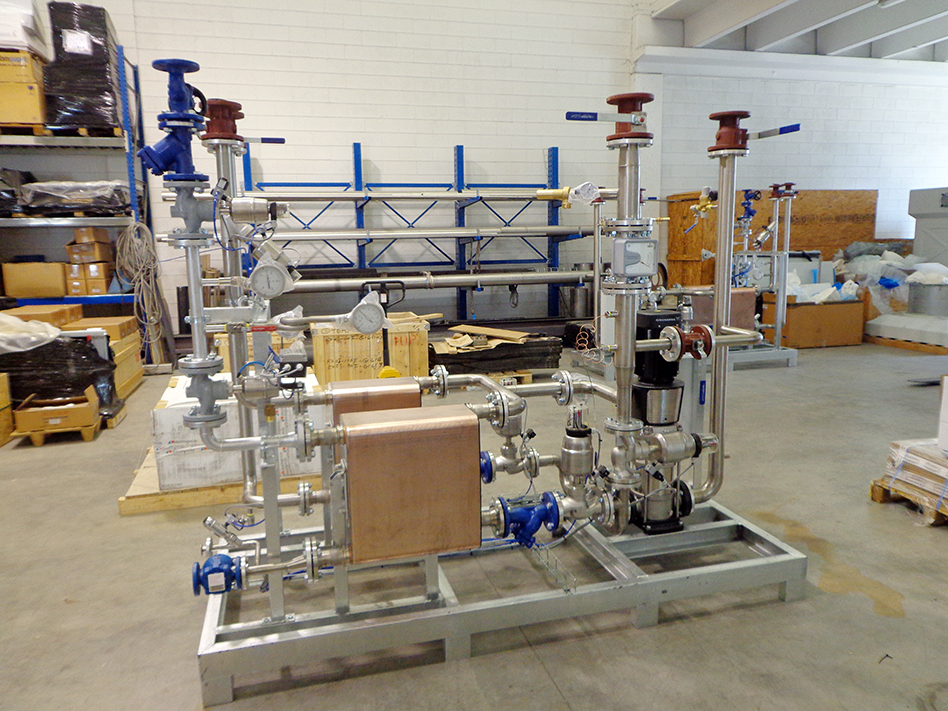 In this particular application, the working range has been pushed up, being it a thermoregulating unit that employs pressurized water at a working temperature of 140/150° C, which has to be maintained even for very long process cycle times, leading to very demanding operations.
The brazed plate exchangers installed in the thermoregulating unit are the result of a special engineering, regarding both the layout of the circuit and the design, due to the fact that they have to endure very wide temperature variations, often exceeding 130° C.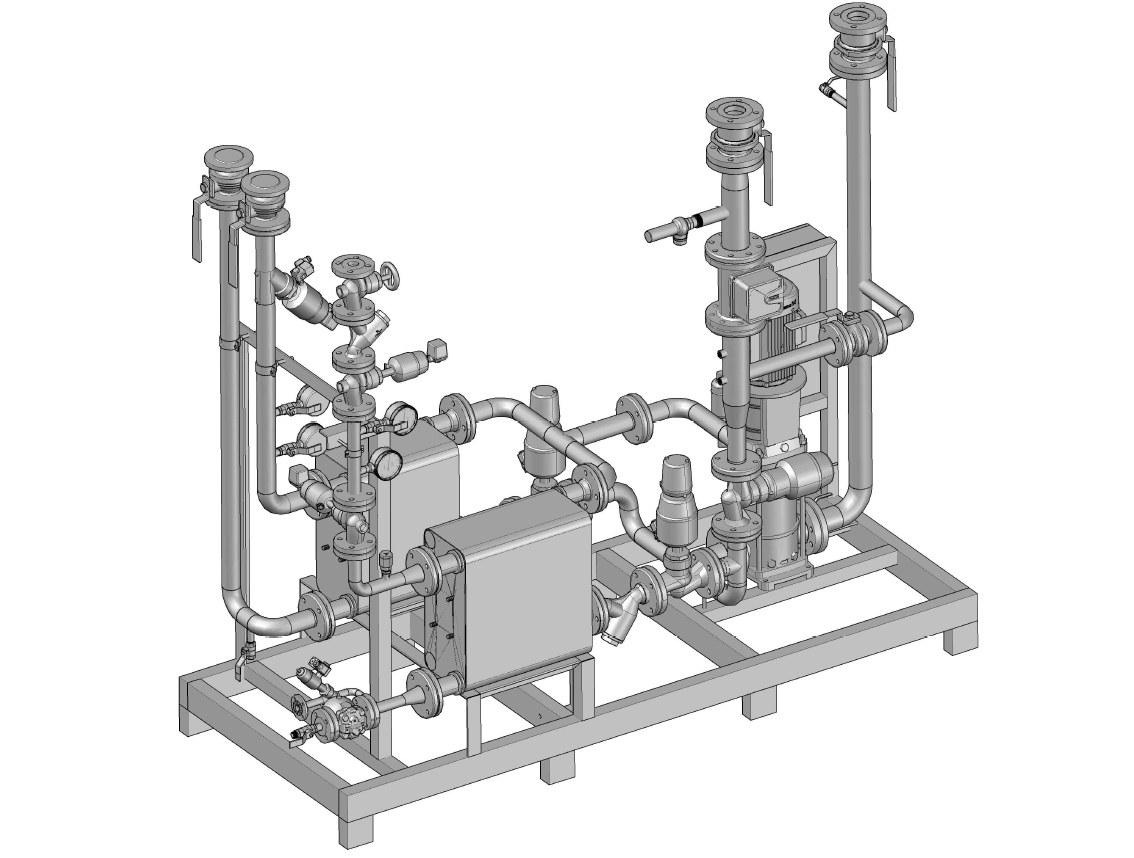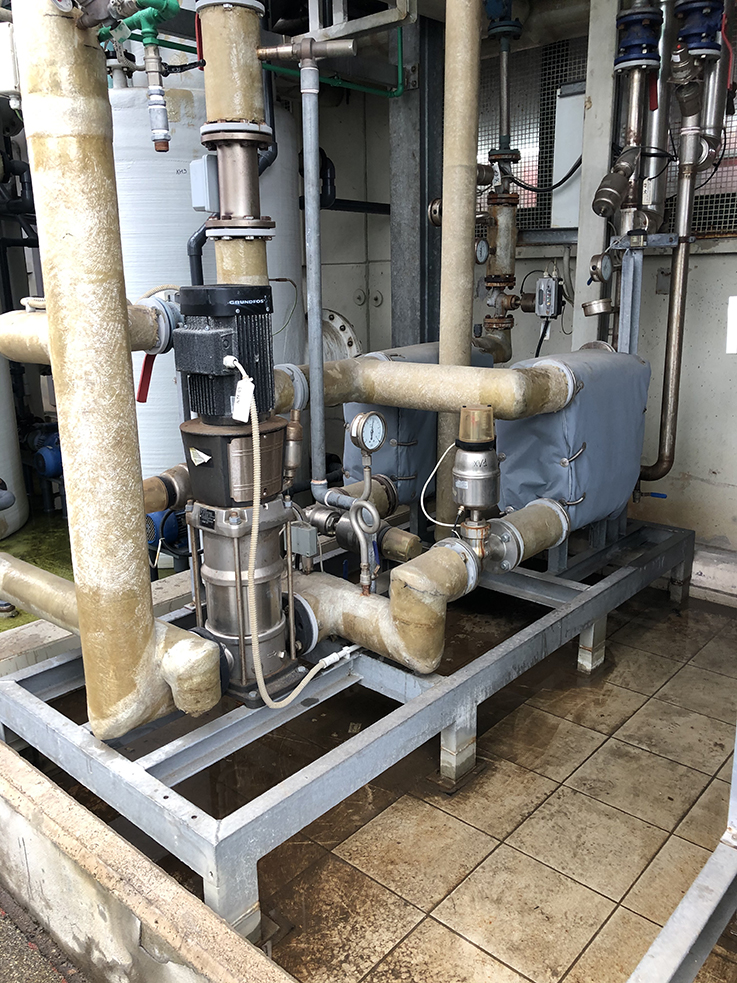 Stay updated on the latest applications by subscribing our monthly Tempco Newsletter – Solid Temperature.