This is our first Tempco TREG HCST thermoregulating unit with EAC Certification (EurAsian Conformity mark) ready to be installed in a pharma plant for a customer in Russia. During the last months we started new investments in order to seize new interesting opportunities that are emerging in the Russian market.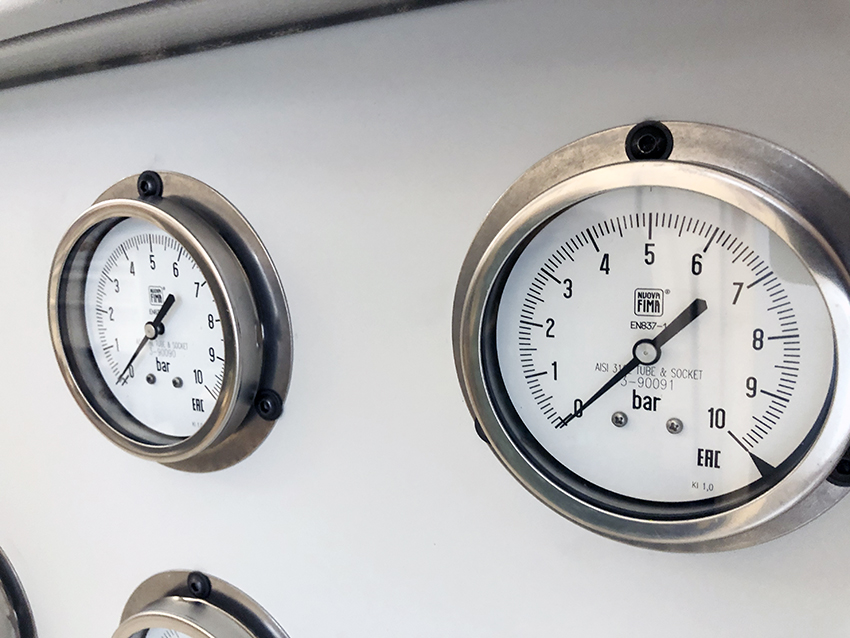 We've launched last March the procedures required to obtain the EAC Certification for our TREG units, and their related accessories, aiming to export and install our thermoregulating solutions in Russia and the EEU Countries (Eurasian Economic Union). The EAC Certification was eventually achieved last May, in full lockdown period…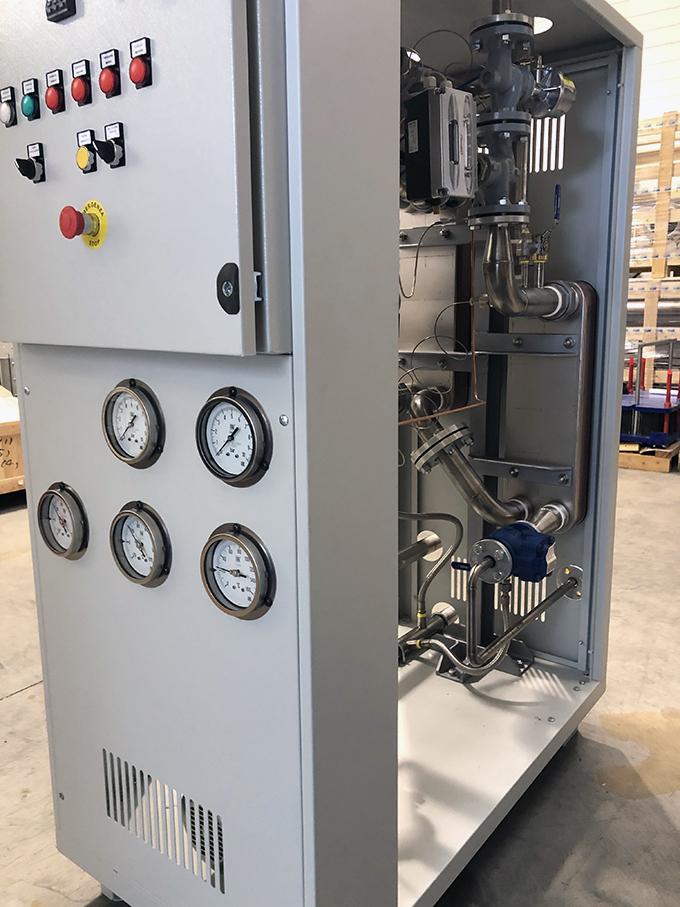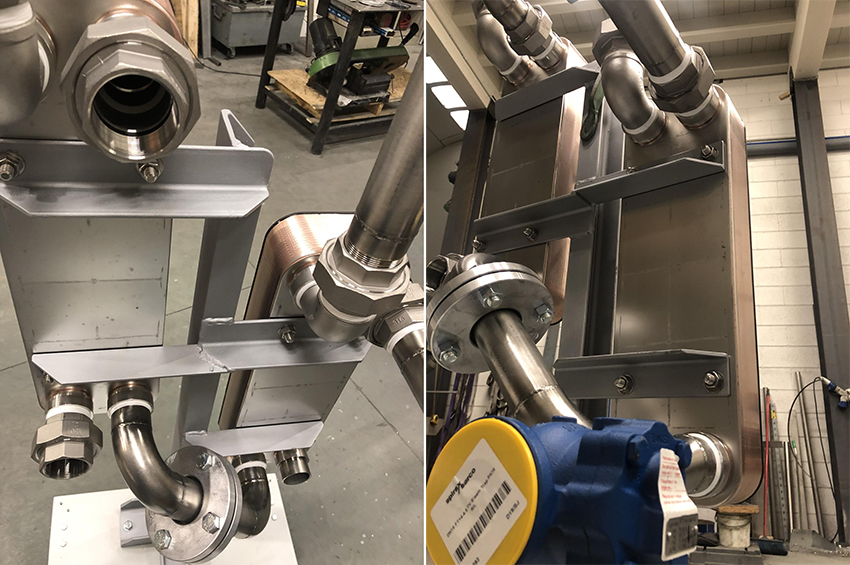 We're now further investing in these markets, in order to obtain the EAC Certification also on our heat exchangers and to develop a Russian language version of our Tempco website, which happens to be already on-line since a few days now.